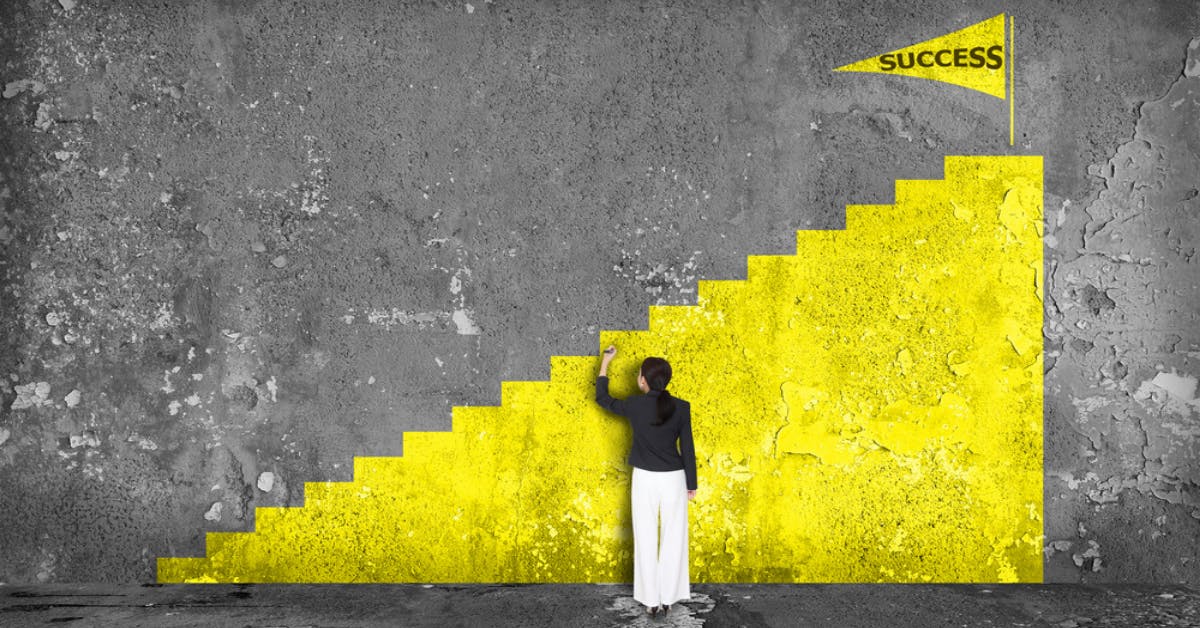 How Publishers & Studios Can Build Better Partnerships
Hyper-casual games are hot — and investors are taking notice. In the world of hyper-casual games, the lifespan of each game follows a predictable path. Always having the latest, greatest titles in your line-up is important to keeping users' attention. But what makes one game stand out from the next in a vertical where mechanics and gameplay are simple by design? During a Pocket Gamer #4 panel, our CEO and co-founder, Martin Macmillan talked to the experts about just what it is that's catching investors' eyes:
Jon Hook, VP Publishing, BoomBit — From startups to premium ad networks, Jon's experience is varied.
Alisher Yakubov, Co-founder, Ducky — With 18 years of experience in gaming, Alisher has seen and done it all.
Naum Mihajlovski, CEO & CCO, Furious Avocado — Naum has spent the last seven years working as a game designer, creative producer, and creative director in various companies before finally co-founding Furious Avocado.
The barrier to the entrance in the hyper-casual market has been lowered thanks to platforms like BuildBox, which means competition is tougher than ever. With so many new games out there, publishers have plenty to choose from — so what are they looking for? Jon says publishers are often evaluating a studio in terms of speed. "How quickly they can move through the stages of publishing from CPI testing, retention tests, etc., experience, integrating monetization, SDKs," he says. "Then it really depends on the publisher in terms of the type of hyper-casual game that they're trying to make. So some studios are very strong in simulation, IRL games, others, so it's really important that you match up the studio with the type of games you want to make." Your studio may be good at execution or generating ideas, but whatever your strength is it's important to find the right match.
He adds that it's important to make sure you structure "a deal that enables growth." "The hyper-casual publishing game is brutal. It's very aggressive, in terms of the number of games and ideas that are discarded. So I think the mindset we have is also trying to identify studios that have potential that we can actually invest in separate to a typical publishing deal to actually help them achieve that goal."
Mindsets: gaming vs. publishers
Game studios and publishers often operate on different wavelengths. Rather than focusing on creativity, Alisher says, publishers are more focused on the numbers. "Because when you're a publisher you have requirements, KPIs," and more, says Alisher. On the other side, developers "have this creative flow. Some developers do really crunch the CTR tests. They're doing three or four videos per week, which is really extreme in terms of the development cycle."
Whichever route you choose, Jon says, "it's really important that you structure a deal that enables the developer to do their best work. What I mean by that is they're paid fairly and there isn't this compromise from a dev perspective in terms of 'I just need to get this prototype because I just need to be paid.' That's not a great mindset because they inevitably just need to cut corners because they just need to get something to a publisher to pay the money."
So how do publishers bring these mindsets together to make a deal that works for everyone?
"First of all what we want to do is to give them results as fast as possible," says Alisher. "So they wouldn't feel that there is someone holding them back. It's the first thing and the second part is of course to provide all of the expertise that we have but all of this expertise comes after."
What does that look like in practice? Alisher says, "So the developer makes his idea, we test it, and only after we get the results we discuss with the developer, what might be done better, what might be done in a different way. That would first of all not hold back. Once again, so he gets the results and then he gets our opinion, what might be done better." When you have the evidence to back up suggested changes, creators are more open to feedback.
Achieving true partnerships
The key to a successful acquisition is, ultimately, a partnership that works. Naum advises you to "invest a lot of time in coaching". In his case, his team is relatively new to hyper-casual and the intricacies of the CTR testing phase in this space. Keeping this in mind, he never dismisses the expertise the developers bring to the table.
"They are longer, much longer in this industry than you. They walk this path many times," says Naum. "So just trust them and let them guide you at the start especially. Also, trust the market research that the publisher will do. That was also really important for us. I mean, when we look at our pipeline of ideas, we have like maybe one hundred or more ideas on paper, whether they are micro slices of popular games or different genres that we think can be hyper-casualized, but also the following. I mean, we are talking now about how the hyper game industry is very dynamic. What was a trend three months ago might not be the trend today and not after three months."
The benefit of failing fast
Successful hyper-casual games tend to live fast and die young — even when they're successful. That can be a benefit in the testing phase.
Naum says, "the industry is moving now more towards CTR testing is actually invaluable for a small studio like us because what it enables us to do is actually, when we are testing a prototype, to fail fast and that's what we want. If we are failing, we want to fail fast. We don't want to get to CPI point, even retention test, and fail on our retention test because that means we spent three weeks on working on something that will fail that could have failed earlier."
"The videos that you're going to create for [the CTR] phase are actually very down to earth and express the core gameplay," he adds. Essentially you're testing the core gameplay is something, along with the team, of course, that resonates with the audience. So, if you are going to fail, I mean, you will fail really fast in some way, testing the middle ground for this."
To learn more about scaling, funding, and selling your hyper-casual game, tune into the panel discussion or check out the other articles in this series.
Pollen VC provides flexible credit lines to drive mobile growth. Our financing model was created for mobile apps and game publishers. We help businesses unlock their unpaid revenues and eliminate payout delays of up to 60+ days by connecting to their app store and ad network platforms.

We offer credit lines that are secured by your app store revenues, so you can access your cash when you need it most . As your business grows your credit line grows with it. Check out how it works!