How to Fund Your Mobile App Business in Uncertain Times
The COVID-19 related increase in app downloads and engagement bodes well for app owners and the larger app economy. User acquisition (UA) costs are low and interest is up. But if you don't have the financial wherewithal to ride the wave and compete for user attention, the challenge of acquiring (and keeping) users at scale may seem insurmountable. You need cash now — before your flood of interest and potential audience slows to a trickle — but funding is hard to come by during uncertain times.
As with any challenge, there are lessons to be learned from the past. We have seen slowdowns before. During the 2008 recession, we saw similar challenges as smartphones took off but funding dried up. So let's learn from past crises to understand the options and the inflection point when things will be picking up.
In this article, we discuss how app or gaming founders can position their companies to take advantage of the opportunities that exist. We also look at how economies typically respond during economic shock periods and how to proactively navigate your business through the current period.
What to expect from VCs during a crisis
After years of bullish VC investment, the flow of money was already slowing down. But the introduction of a global pandemic exacerbated that problem. Crunchbase estimates "$63.8 billion was invested worldwide in Q1 2020, down from the last quarter by 17 percent and down year over year by 8 percent."
The truth is, VCs are always cautious — doing their due diligence before so much as a penny changes hands. The uncertainty of economic downturns often means increased scrutiny but investment hasn't come to a screeching halt. Most VCs are still open for business during Coronavirus, although they are operating with an acute sense of awareness about what the "new normal" will look like.
How are banks responding?
Similarly to VCs, banks are tightening their belts. While funding is available, banks are triaging — staying focused on keeping businesses they have lent afloat as many of them lose customers and haemorrhage revenue.
Not only are banks focused on helping businesses keep their doors open rather than expanding, anyone turning to big banks may be in danger of losing their shirts. As the BBC reports, many banks are insisting on personally guaranteed loans, allowing them to go after the personal property of business owners if they go under.
Zoning in on the opportunities in crisis
Short-term thinking always seems to prevail during difficult times, but even a cursory analysis of history reminds us that economies are cyclical. What goes down, must come up, right?
The question is not if the economy will rebound, but when?
More to the point, many app publishers aren't feeling the pinch. From Houseparty to Instacart, business is booming for many apps. AppsFlyer data shows, "A significant 25% overall gain in spend was seen from the end of February to early April (first time frame), as installs peaked amid heightened demand and aggressive user acquisition during the beginning of lockdown in many parts of the world."
There are pockets of opportunities for savvy app founders who are good at spotting them.
From ed-tech to health and fitness to meditation apps, people are turning to apps more than ever to solve the challenges of daily life — or, in the case of games, to be entertained.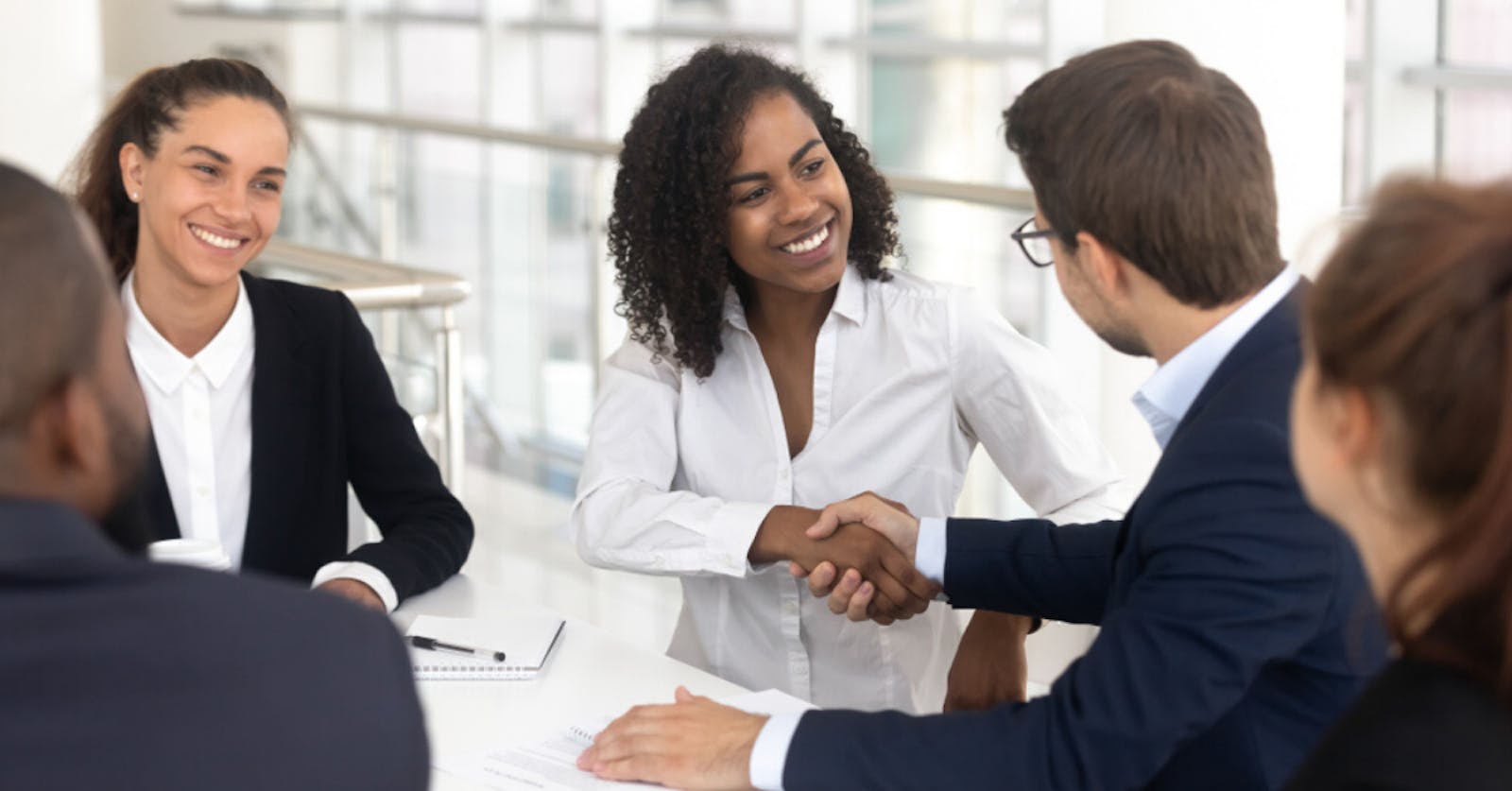 Marketing budgets are often the first line item to take a hit during downturns, and that is proving to be a boon for app marketers. As other sectors pull back on their outreach efforts in the face of plummeting sales, it's opening up space for others — leaving plenty of cheap inventory for those with marketing budgets to spend.
Now is the time to invest in UA, making sure your app is present — not silent — when people are looking for the next app to solve a problem or keep them entertained. But to do that, you need cash and we're going to tell you not only how to get it but also how to manage it for best results.
How to finance your app business in a crisis
Meet current operating costs with working capital—Now is a good time to stay focused on the basics. Cash flow is king, and now is a great time to cut costs and avoid taking unnecessary risks. However, the pandemic also presents new opportunities and you need to be ready to pounce when the right situation presents itself.
Consider government funding initiatives—Across the globe, governments have launched business continuity financing plans. These include the Paycheck Protection Program and the Economic Injury and Disaster Loans in the United States, as well as the Coronavirus Business Interruption Loan Scheme and Bounce Back Loan Scheme in the UK. If your app is in need of a quick cash injection, these are good, viable options to plug cash flow gaps — though there are restrictions on how you can use these funds.
Raise Venture Capital—There are also new initiatives in the VC world, launched specifically in response to the pandemic outbreak. These include Fast Forward Games, a collective of VCs offering an expedited decision-making process to give founders clarity in the current climate. This can be an outstanding option for founders, as time is very much money for app businesses, who need to move especially quickly now in the current climate.
Stay Capital Efficient—Investors look for portfolio companies that can find alternative sources of capital to fund their activities alongside their equity capital. Finding efficient forms of capital to fuel your business demonstrates a capital-efficient mindset to external investors.
Funding UA through AR
Here at Pollen VC, we're seeing a considerable uptick in founders utilizing their Accounts Receivable (AR) lines to fuel their working capital requirements, as well as take advantage of opportunities to invest in UA. This provides the added benefit of keeping VCs happy by preserving venture funding.
When considering funding UA through your AR, the key question to consider is the cost versus the return on capital. How much does the money cost to borrow? What is the expected return on ad spend measured against the same period? If you know that every dollar you spend on UA will bring in more than a dollar, then this may work for you.
By working through your options sequentially — from lowest to highest cost — you will be able to optimize how your UA is funded.
Navigating the storm
It's normal to want to hunker down during a crisis and play it safe, but app publishers who take this track are missing out on an opportunity to grow their audiences. However you decide to fund your growth, it will be up to marketers to rethink their strategies and find out what works now.
Did you use to target users during the commute? Well, now there isn't one so it's time to turn to your latest data to figure out where your users are and the best time to target them. Be flexible, ease up on how you use your operating capital, and smart about where to get money for UA and you'll have what it takes to acquire users when the conditions are right or the economy comes back full force.
Pollen VC provides flexible credit lines to drive mobile growth. Our financing model was created for mobile apps and game publishers. We help businesses unlock their unpaid revenues and eliminate payout delays of up to 60+ days by connecting to their app store and ad network platforms.

We offer credit lines that are secured by your app store revenues, so you can access your cash when you need it most . As your business grows your credit line grows with it. Check out how it works!