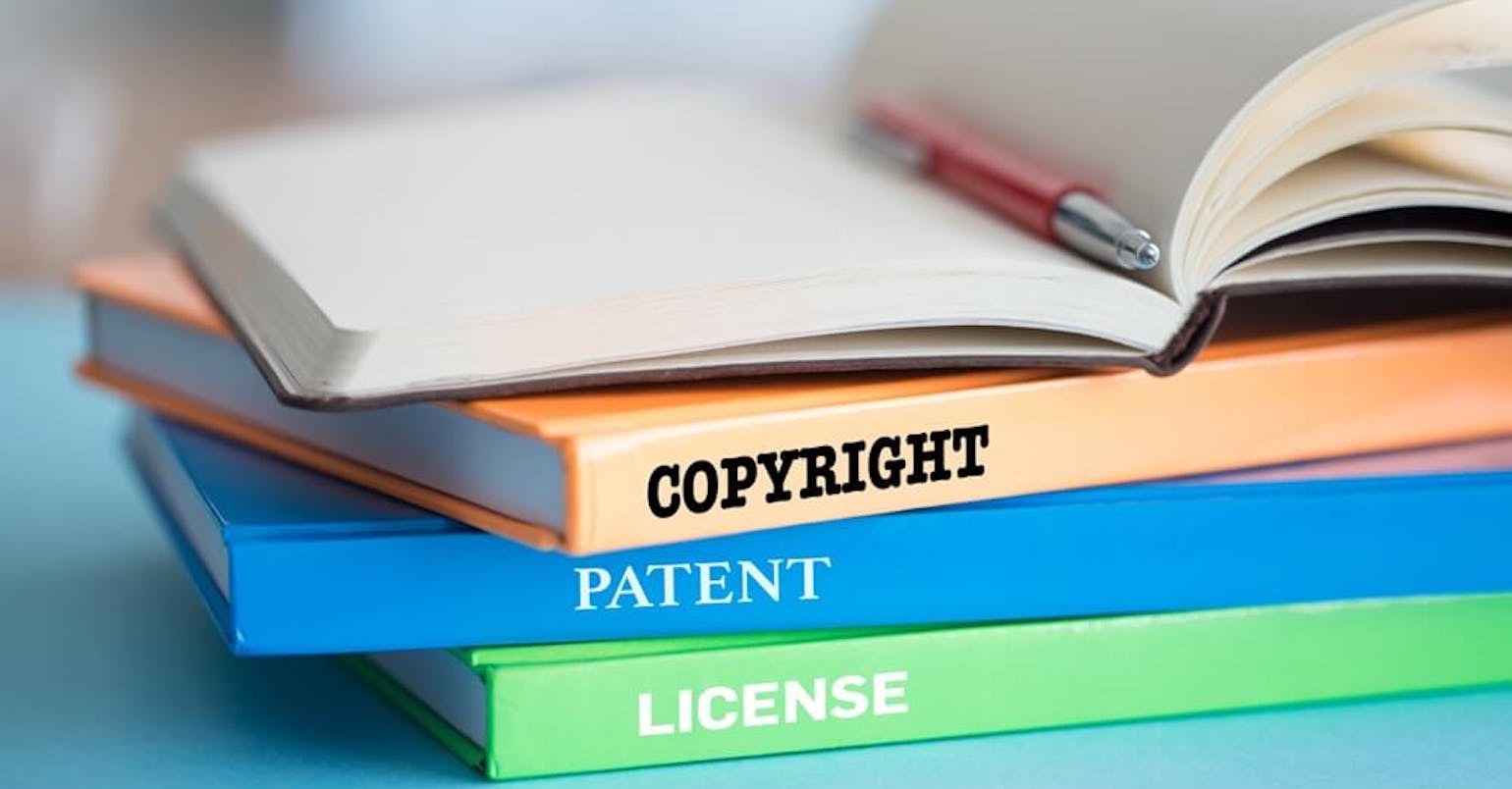 IPs: What You Should Know Before Launching an App
When you first started your journey of developing the next revolutionary app, you probably thought about the following: What resources do I need? How can I market this to generate revenue? Can I make this a viable business? You've thought about the tough questions and found out you can make this work, but you may have forgotten one very important aspect – Intellectual Property (IP).
People know IP's important but often delay taking action until the very last minute, and by then it is too late: another company has caught on to what you are doing and decide to launch earlier than you, replicating your brand's logo, your app's concept and to make it worse, are taking sales which could have, and should have, been yours. However, this can easily be prevented if you put IP at the forefront of your app development planning.
We're going to break it down into simple and straightforward steps, enabling you to see the benefits of IP protection and how tackling this early on can avert many headaches and save you costs in the long run.
Before thinking about your IP strategy, you should become familiar with the different types of protection: Patents, Trade Marks, Designs and Copyrights. As the first step of any product development is often the brand identity, we're going to focus on how to protect this and how to check that you're not innocently infringing on a third party.
Non-disclosure agreement
As developing an app and the brand around it is not a one-person job, the first step would be to have a Non-Disclosure Agreement (NDA) in place for anyone involved. This ensures that a member of the team cannot take the concept or share any information with anyone. Once you have the necessary NDAs in place, you begin brainstorming and developing your brand identity.
Choose your name wisely
Typically, trademarks are names, logos, and/or slogans used to brand certain goods and services. To build a strong association between your trademark and the services or goods you sell, it's essential to choose a trademark that is unique and easy to remember.
Try and stay away from descriptive names, geographic names and surnames, as these are the most difficult to trademark. The more distinctive the better.
Also, be flexible if you have a name in mind. Trademark searches can throw up a range of problems so it's important to be adaptable.
Trade mark and infringement check
So, you've finally come up with a unique and relevant brand name and begun marketing or sharing information about your company on social media, but have you thought about if there's already a similar brand out there?
It is important to check that you are not infringing on another brand, as this could not only lead to customer confusion but also legal consequences. It is essential to read any user agreements you have with Apple or Google Play, for example, as it outlines that you are solely responsible if you are found to be infringing on a third party's IP.
Hire a professional
Trademark databases are in the public domain and your first step could be to check that the name you've chosen isn't already being used by someone else.
However, hiring an IP Counsel/Attorney, is a smart way forward as they can advise you on how to protect your potential new brand, conduct a trademark search on your behalf, and also develop a strong strategy for protection, which may save you a great deal of time, money, and stress down the road. They will quickly be able to advise you if another company is already trading under a similar or identical brand/logo and delivering the same service. This means that you can re-brand before you've even started putting money into development, saving you much needed time and cost.
Trademark protection
Once you have decided on your brand identity and have completed a trademark clearance check, secure the domain name and file for trademark protection. You need to consider which countries you envision your app being marketed and downloaded in, as trademark protection is on a first come first served basis for each jurisdiction.
If you have a unique logo/image, it is worth considering filing this for trademark protection, as the image becomes the link between you and your customers – think of the F in the blue box Facebook. Obtaining a trademark registration means that you have the right to prevent other third parties from using the same, or similar, a brand name for similar or identical services in the same jurisdictions you have protection in, putting you and your brand in a very strong position.
Renewals and monitoring
Once your trademark has successfully been granted it has to be renewed. In most countries, this has to be done every 10 years, but some countries vary and have different processes. An IP professional will be able to advise you of the specific rules surrounding your trademark.
If you miss this payment, your trademark will lapse, and you will no longer have the ability to prevent others from using it.
When you have the trademark granted, it is also important that you monitor it. It is up to you to make sure that no one else uses it. One way of staying informed is to check what others try to protect through trademark registers and journals.
If you think someone is infringing your trademark, you have an opportunity to make an appeal against the decision. By using an experienced IP professional, you can identify any copycats and possible infringements by any other trademarks being filed which could be visually/phonetically/conceptually similar and/or identical to your own, thus protecting your company's brand and customer base.
Basck regularly advises companies on their IP requirements worldwide. If you need further information or just want to talk to someone regarding your IP needs, please contact info@basck.comor +44 (0) 1223 654547
Pollen VC provides flexible credit lines to drive mobile growth. Our financing model was created for mobile apps and game publishers. We help businesses unlock their unpaid revenues and eliminate payout delays of up to 60+ days by connecting to their app store and ad network platforms.

We offer credit lines that are secured by your app store revenues, so you can access your cash when you need it most . As your business grows your credit line grows with it. Check out how it works!