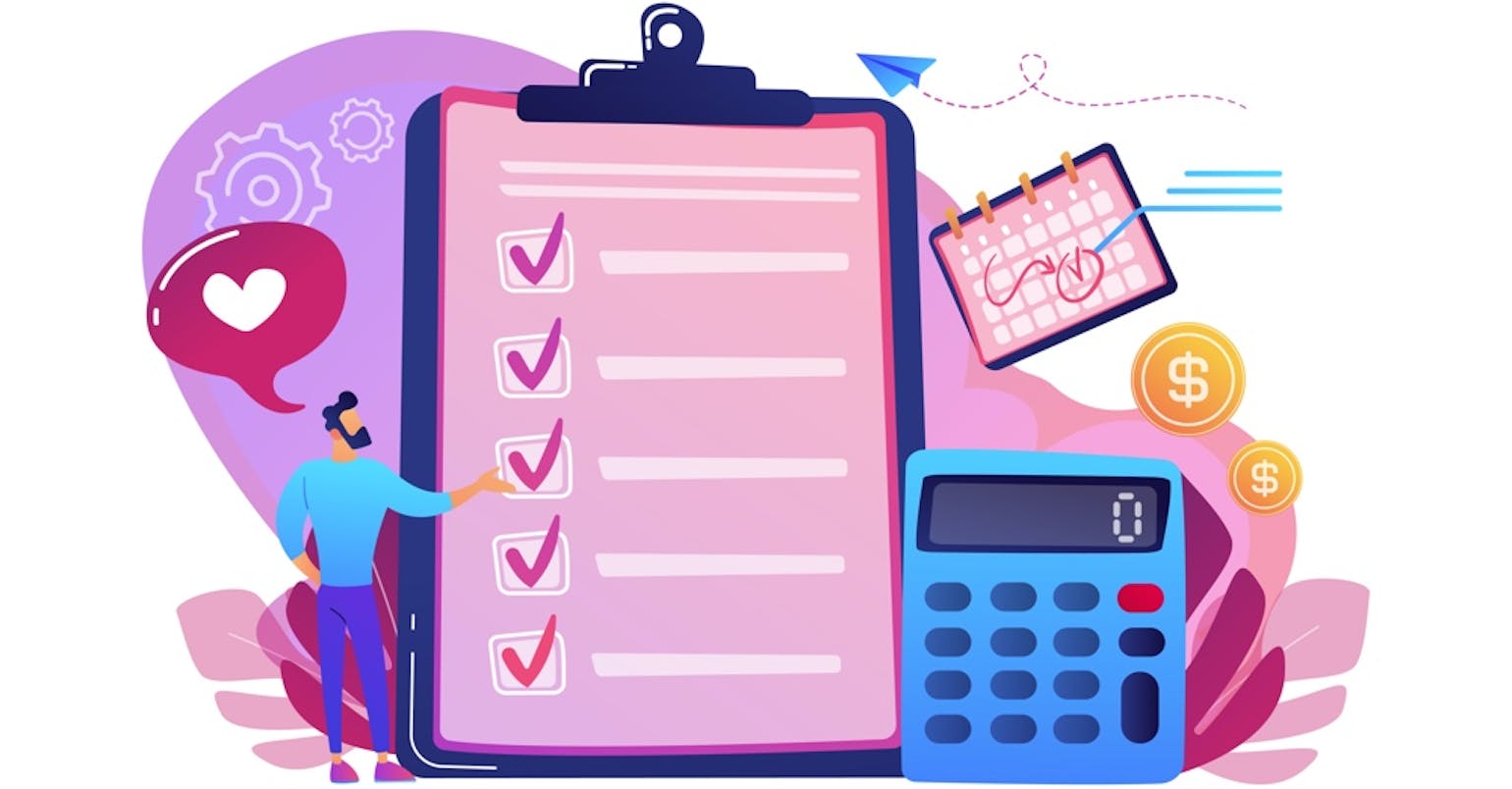 ROAS Calculation: Mature Cohorts in Active Campaigns
Here at Pollen VC, we are publishing a series of articles on how to manage different aspects of your UA. We put the benefit to our readers above all else, so in this article series, you will find concrete actionable items that will allow you to start or improve your UA practice.
Part 1 - How to Calculate ROAS
Part 2 - A Simple User Acquisition Template
Today we are going to explore a particular case of active ROAS estimation. For the background info about active ROAS, please read the introductory article on active and mature ROAS.
Here we are going to look at ad campaigns that have been running for a long period of time and how that affects our active ROAS calculation. This is especially important because some of the cohorts from these campaigns have already matured and should no longer be considered in the ROAS calculation.
Active ROAS is estimated using the following formula:

LTV length is the time component of LTV. In other words, it defines the point where you think that most of your users are likely to churn and therefore your LTV projection stops there. It can be up to several years for core and casual games, and a couple of weeks for hyper-casual games, and it usually estimated according to some minimum retention threshold (for example, 1.5%).
So, if your LTV length is 7 days for a hyper-casual game, and you are estimating D1 - D7 active ROAS, you can use the formula above without any problems.
Let's take, however, an example, where your LTV length is 7 days, and you need to estimate D10 active ROAS. Before we jump into the formulas, let's explore conceptually what D10 active ROAS means in this case:
You have been running a campaign for 10 days, and the users that you acquired in the first 7 days have reached their LTV maturity and are considered inactive in the game. Therefore you have 3 cohorts that are inactive and are not delivering any additional revenue. This will depress the daily revenues of the campaign, and therefore, the standard active ROAS formula is no longer applicable.
Instead, you will use the following formula:

This is our hypothetical normalized LTV curve for a hyper-casual game: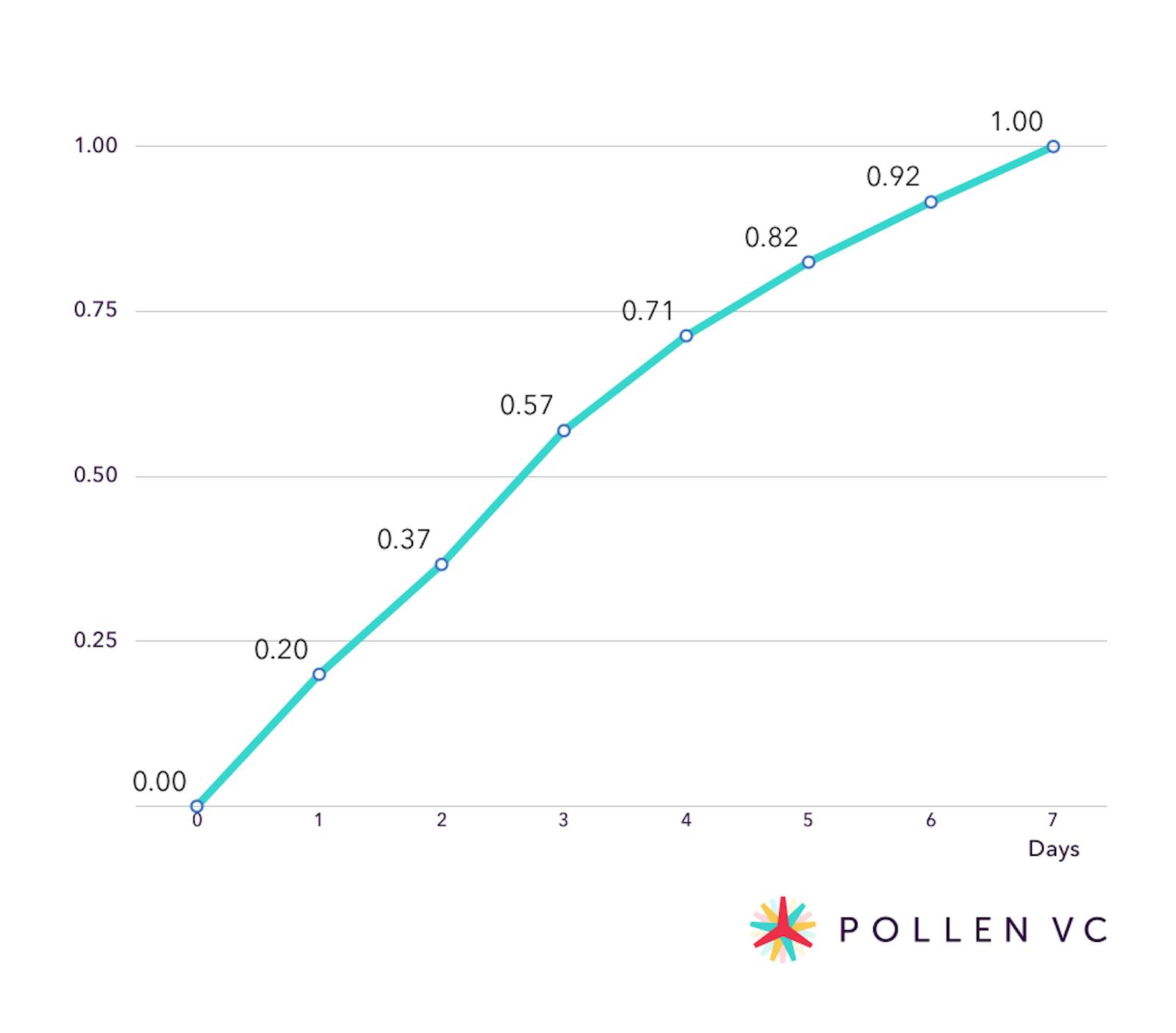 This is the calculation of D10 active ROAS for this example:

This means that in order to break even on your ad spend, you need to have your D10 active ROAS to be at least 0.76. If it is more than that, you are profitably spending your budget.
Remember – so far we have been talking about campaigns with fixed daily budgets. We are going to explore the case of campaigns with variable budgets in the next article. Stay tuned!
Pollen VC provides flexible credit lines to drive mobile growth. Our financing model was created for mobile apps and game publishers. We help businesses unlock their unpaid revenues and eliminate payout delays of up to 60+ days by connecting to their app store and ad network platforms.

We offer credit lines that are secured by your app store revenues, so you can access your cash when you need it most . As your business grows your credit line grows with it. Check out how it works!