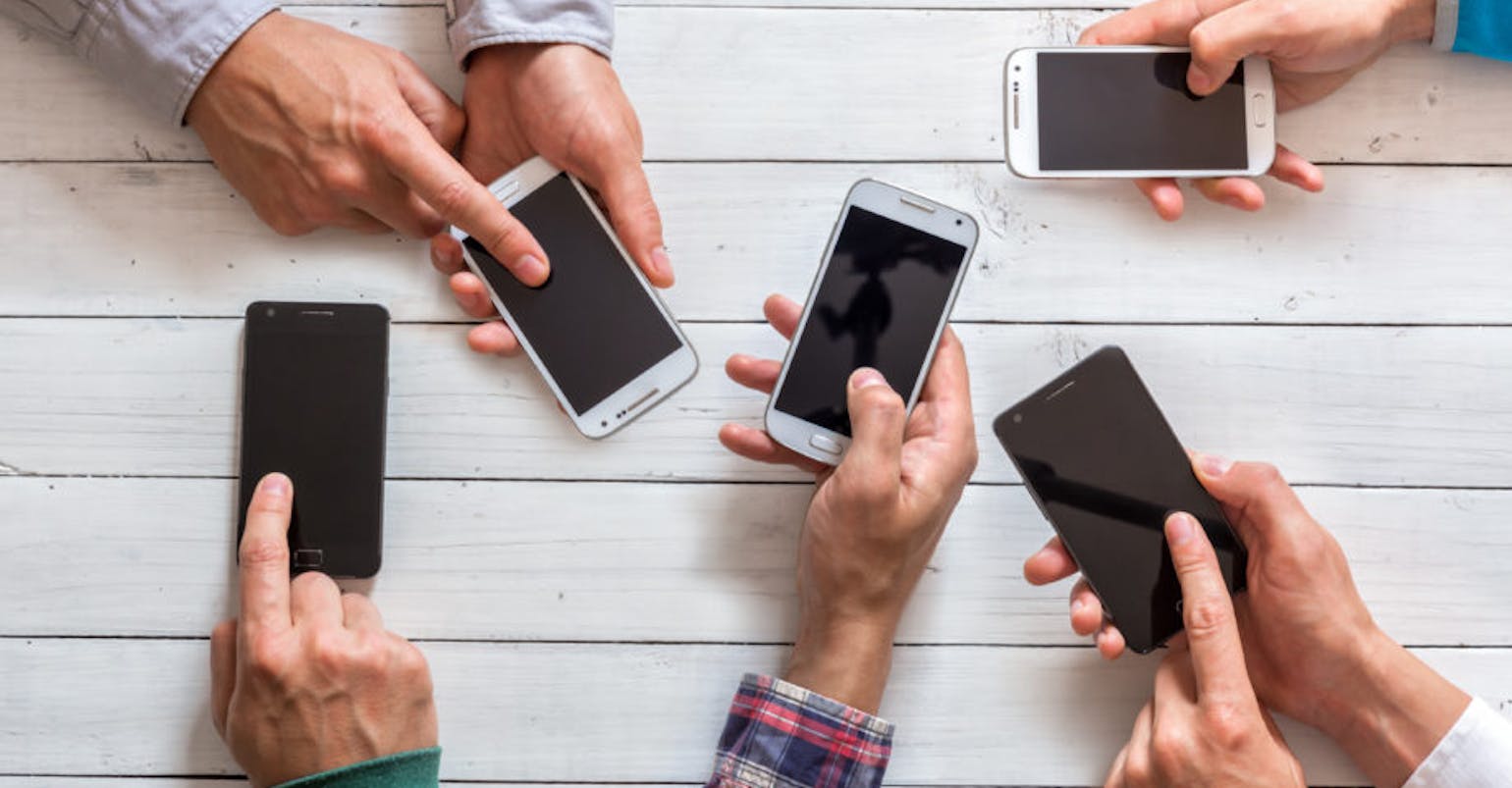 The Do's and Don't of App Marketing
For the final part in this trio of articles, I wanted to cut to the chase and provide some key takeaways on the Do's and Don't's of mobile app marketing. The goal here is to equip you with some industry standards to guide the way you approach marketing your app.
DO check your metrics regularly; DON'T set and forget
The most important thing a developer can do when they work with their marketing teams and internal stakeholders is to focus on setting themselves up with a framework for tracking their metrics at a cohort level, and then a process to analyze these metrics on a daily basis.
What this entails is interpreting the data from your analytics and attribution providers, and knitting it together to provide a meaningful picture of your key metrics in a way that makes sense for your business.
Every cohort will have a unique behavior and give you feedback about how good audience selection has been, and some early signs of whether a cohort will perform over the long term as expected or not. Be sure to obsess over these every day.
DO look at your users on a cohort level; DON'T treat users as one demographic block
Cohort analysis is really important here. Through various ad network tools, you should be able to see the different demographics your users represent. Instead of treating the entire user base as one consumer group, look at who comprises your actionable users.
For example, say you have a F2P game with a cartoonish aesthetic that is generally targeted to children. If the game is a success and people are playing, (and clearly there is a quality retention rate there), then the game is sticky and it's a matter of monetizing. By breaking down the demographics on a cohort level, you might find that the biggest spenders of IAPs are women 26-35, but that the longest-retained players are teenagers.
From there, you can build out your plans for in-game content to target those players.
In this case, it might be valuable to continue advertising to those teen players, but build IAP content targeted at the female 26-35 demographic.
A/B test as much as you can and keep checking those metrics as you continue to optimize. Make sure you track the ARPDAU on your cohorts, as these trends in monetization will move dynamically over time as you continue to enhance your product.
DO double down on what's working and drop what isn't; DON'T try to make a failing campaign succeed
Be ruthless.
Double down on what is working and chop what is not working. In the app economy, no one has time to stick at it with something that is failing. Hoping things come good is not a strategy – listen to what the data is telling you and act accordingly.
If campaigns are not performing then stop them dead – every day you don't is costing you money.
If campaigns are not performing then stop them dead - every day you don't is costing you money.
DO focus on retention; DON'T think your app is too "special"
Understand that if you have a good retention rate, you have a decent chance to fix monetization. Without retention, you are in a very poor position, as people fundamentally don't like your app.
With positive retention metrics, it's a matter of creating incremental improvements to user experience and improving retention over time. Start by focusing on retention and monetization that can (or should or will) follow.
DO work with your ad networks; DON'T throw them money expecting a "magic bullet"
So you have a sticky game – you know how you want to monetize, and you're obsessively checking your metrics; now is the time to test and measure different ad networks.
It is essential to put in an ad attribution package to tell you where your users are coming from and help you make more informed ad network decisions.
Try to identify your organic traffic to make sure you are not overpaying for users and that you are getting a true reflection of the value of the paid users you acquire. You want to make sure you have a clear understanding of the dynamics of your paid users' behavior, and that of your organics.
Before we wrap up, let's break it down into some bullets:
LTV is changing constantly – calculate it every day
Track your metrics obsessively, use analytics and attributions platforms as part of your daily routine
Track your users on a cohort level to understand the behavior
Don't be afraid to chop campaigns if you think you made a mistake
Constantly seek to optimize – there is always room for improvement
Change and A/B test your ad creatives often and stick with what works until your metrics begin to change
Ultimately – and this is the most important concept to keep in mind – YOU are accountable for the success or failure of your app.
The app ecosystem has many tools available to stay educated and informed and help you make sense of what is going on. With them, all teams can stay ROI-focused – the TRUE measure of a marketer's success.
This article originally appeared on the Priori Data Blog on June 14, 2017
Pollen VC provides flexible credit lines to drive mobile growth. Our financing model was created for mobile apps and game publishers. We help businesses unlock their unpaid revenues and eliminate payout delays of up to 60+ days by connecting to their app store and ad network platforms.

We offer credit lines that are secured by your app store revenues, so you can access your cash when you need it most . As your business grows your credit line grows with it. Check out how it works!