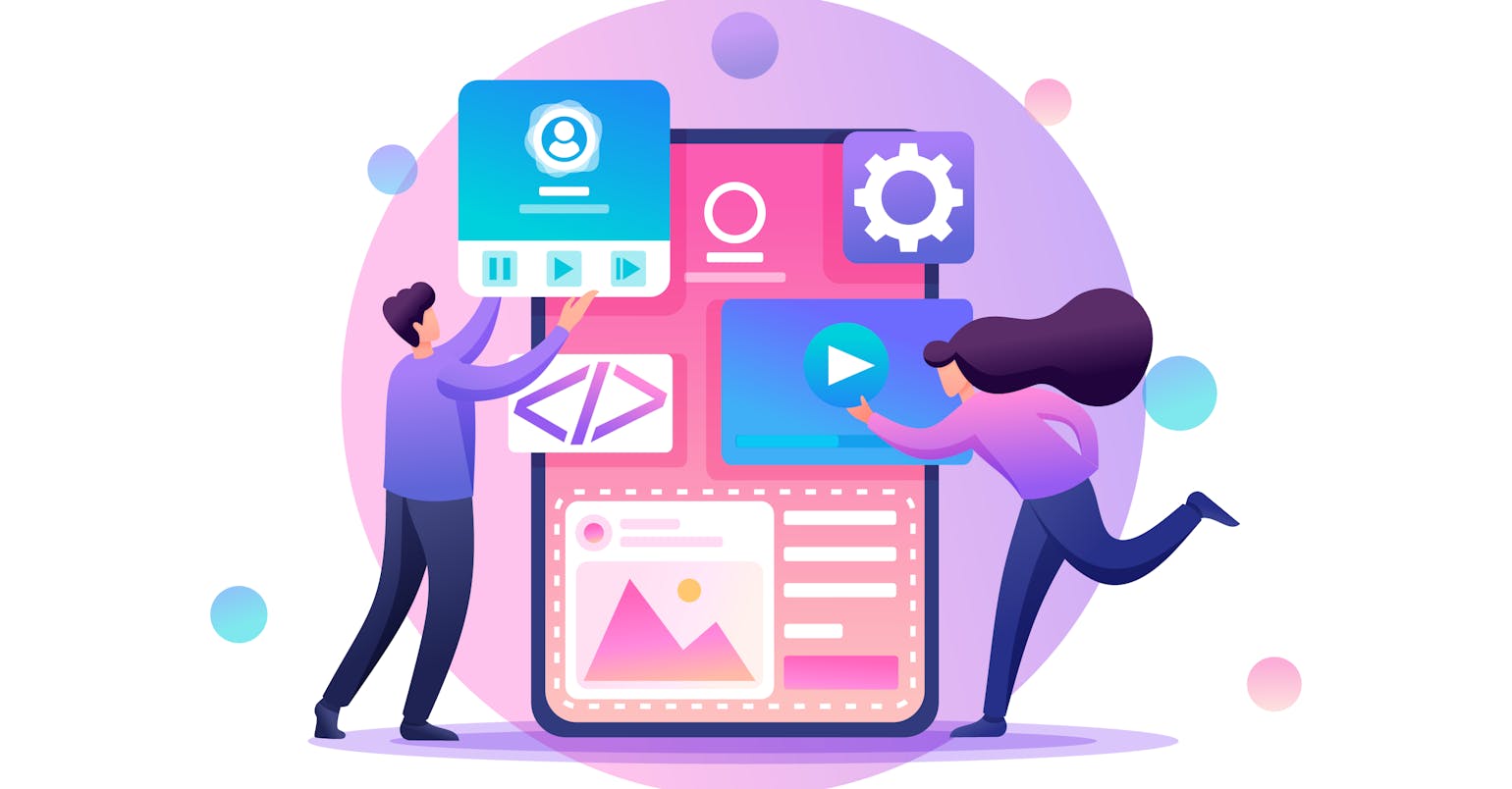 Tracking And Testing Winning Features For Mobile Games
In mobile games, commercial success is linked with your ability to deliver exciting, engaging — even addictive — gameplay. Your precise recipe for success will depend on a number of factors (team, talent, timing — to name a few), but you can be sure that knowing the right features and mechanics to bake into your game from the get-go will allow you to produce the best results.
Get the features wrong and you can wreck your chances of delivering a game with lasting popularity or sustainable success. And don't think a UA team made up of brilliant minds can change that around. There's nothing more expensive than dedicating a good team to execute on a bad game.
Knowing and building winning features into your game can take a good game to great heights. Take our own Benji Bananas game, which counts 85 million users since its launch in 2013.
The adventure game is popular, but it doesn't have what it takes to be a blockbuster hit — and one big reason is the lack of key features. The gameplay offers a novel game mechanic and has a huge community of fans, but we neglected to bake in more advanced features and mechanics that would allow us to introduce an in-game economy where our users can spend more money — and where we can drive more retention as a result. Frankly, it might very well be impossible to build a world-class economy on top of the endless runner core of Benji Bananas.
Learn from the leaders
In hindsight, building features such as gachas would have encouraged stickiness and boosted monetization in the process.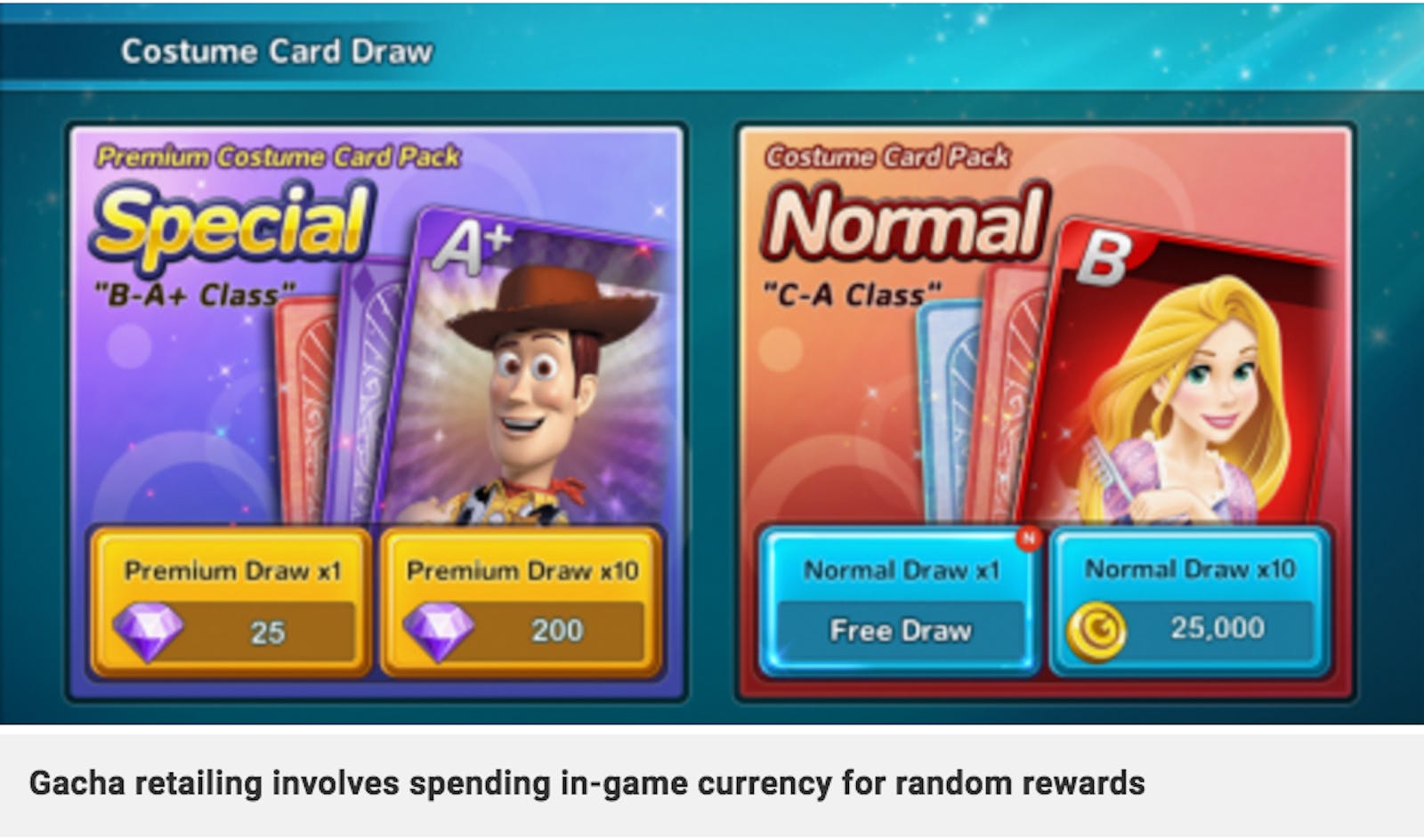 Gachas crept in from Asia to have a huge impact on games, and now we're seeing that it's nearly impossible to get into the top 20 charts without having gachas in the game.
Back when we were making Benji there was no way to really know the right ingredients, let alone the right mix, that would allow us to achieve such levels of commercial success with our game.
But that was then.
Now there are tools and techniques you can use to identify, and even track, the features and mechanics that you need to know and build into your game. Here's my top pick of what you can do and use to get the best results.
GameRefinery: This mobile game analytics company offers a game design information service that reveals — and ranks — the key features that contributed to the success of the top 200 grossing games in the app store. This way you know what you are up against — and you can choose which features to include, or exclude, in order to even the odds. As I put it in a recent post: "Making a good game is not simply about ticking the box for a number of features. Nonetheless, it helps a lot to see what the successful games have in common." It's also helpful that Gamerefinery provides the tools that allow app developers to calculate what they call the GAME POWER SCORE, which is the revenue potential of these features. A helpful metric that can help you understand your app potential — even in the concept phase.
Deconstructor of Fun: This blog is dedicated to deconstructing games and written by a dedicated team of games professionals who want us to learn in the process. I think the magazine's guest writer Joe Traverso sums up the spirit of the site best when he writes the purpose of DoF is "we can learn together and level each other up in the process!" It's written by some of the smartest and most talented people on some of the biggest franchises in the gaming industry, so definitely a must-read in my book. To borrow from the website's strapline, "Fun is serious business" — and, in my view, deconstructing to know what features make your game fun is how you can ensure your app is and stays a serious business.
Do-It-Yourself: The saying goes: "If you want something done right, you have to do it yourself." When it comes to gameplay, the final quality control — to test if the winning features really fit together to make a winning game — should be YOU. Play your game yourself — and invite friends, family, and even strangers to try it out as well. Watch what is going on in games you enjoy or admire and figure out ways to bake these features into your game — but only if there is a real fit.
You need intelligence and tools to recognize winning features and adapt your gameplay to benefit from these trends. Of course, just knowing what flies, or fails, isn't a guarantee your game will be a massive success. But harnessing the insights you can glean from Gamerfinery, Deconstructor of Fun, or just from listening to your friends will provide you important input you need to put your game on the right track — and take a detour around many lessons we had to learn the hard way.
Pollen VC provides flexible credit lines to drive mobile growth. Our financing model was created for mobile apps and game publishers. We help businesses unlock their unpaid revenues and eliminate payout delays of up to 60+ days by connecting to their app store and ad network platforms.

We offer credit lines that are secured by your app store revenues, so you can access your cash when you need it most . As your business grows your credit line grows with it. Check out how it works!