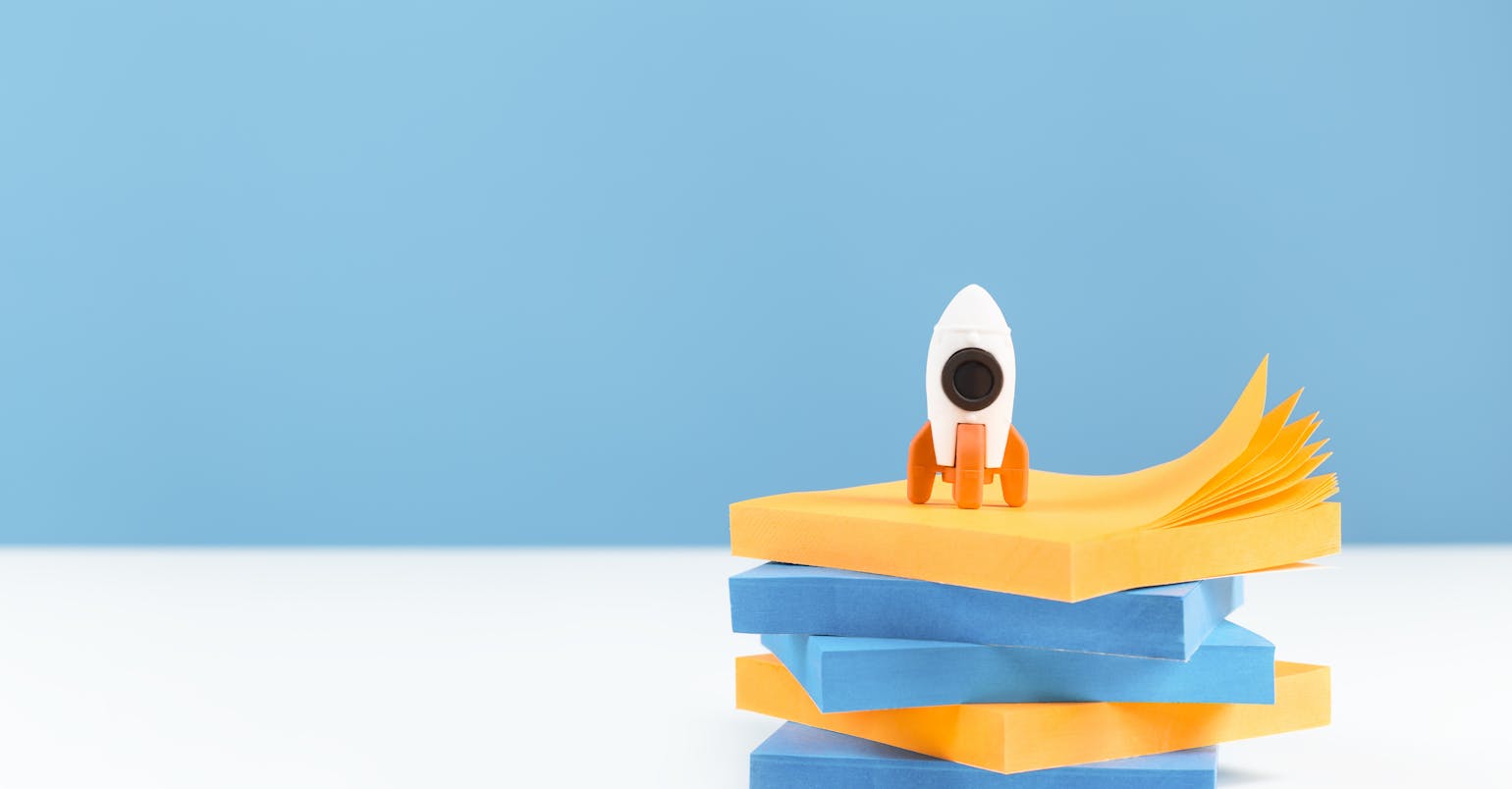 UA Tips from the Mobile Industry's Leading Experts
User acquisition (UA) costs are down, available inventory is up, and the competition for new users is fierce. That's the state of affairs in today's app market. Consequently, every app marketer is looking for the secret formula that makes their app stand out from the crowd, especially as research suggests paid UA is on the rise thanks to a confluence of events that conspired to drive down organic installs.
It's more important than ever to get your UA strategy right from the start — making sure every UA dollar is put to good use and yields the best results. With that in mind, we bring you tips from some of the most successful marketers in the industry: Jonathan Lau, Growth at DraftKings; Nebojsa Radovic, User Acquisition Platform at N3TWORK; Doron Kagan is the Co-Founder & CEO at Game of Whales.
We draw on the tips they shared during our "Expert User Acquisition Secrets from DraftKings, N3TWORK & Game of Whales" panel, to bring you the most relevant UA tips you can put to use today.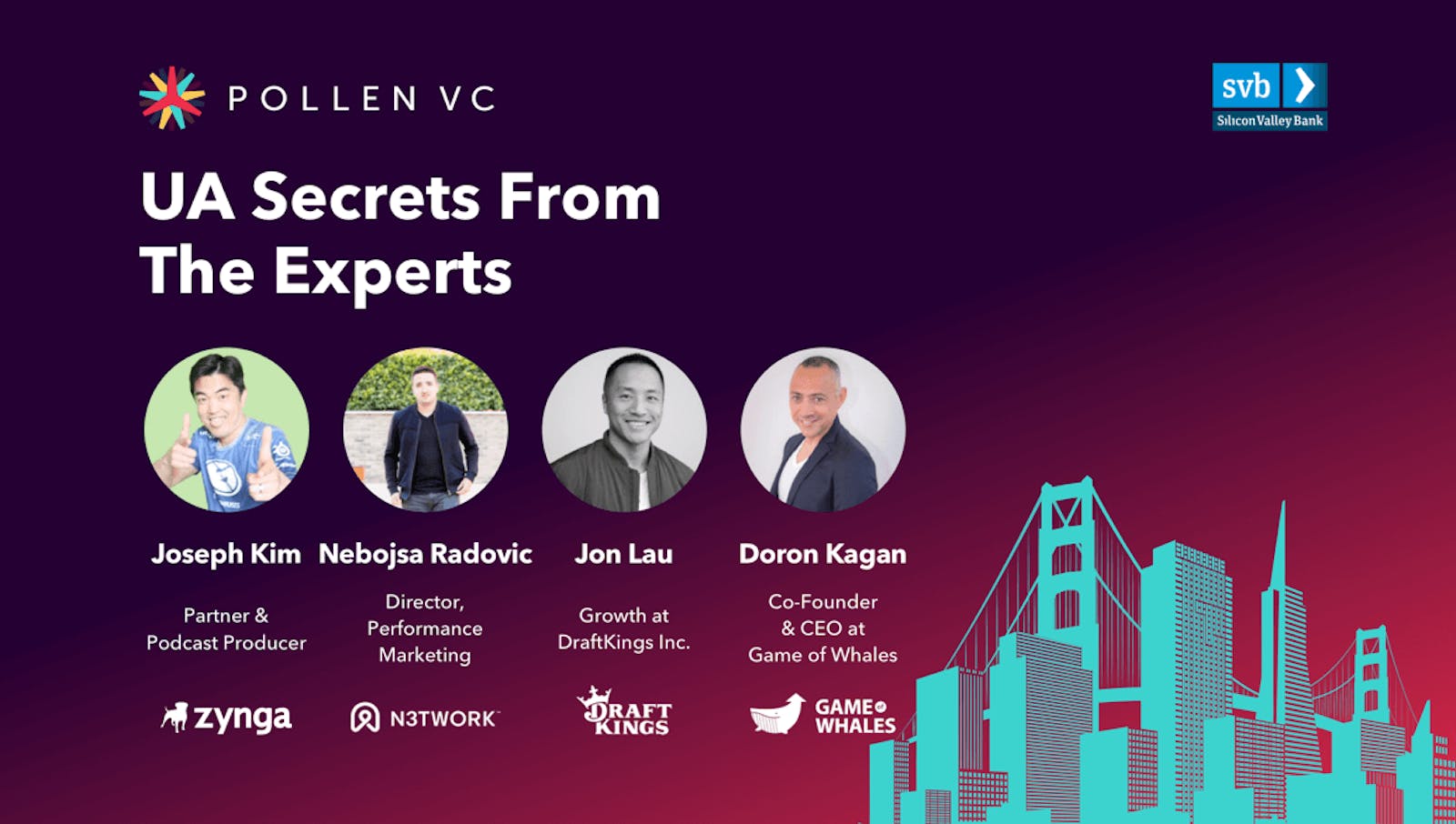 With user acquisition, you really have three levers. One is the dollars, second is the targeting, and last is the creative.
Stand out with creative
In a sea of apps — each with its own finely honed strategy to reach audiences and capture their attention — there is one way you can be sure to make your brand stand out: great creative.
"With user acquisition, you really have three levers. One is the dollars (i.e. CPI and budget), second is the targeting, and last is the creative," says DraftKings' Lau. "Realistically the creative is the single most important aspect of three. You can outspend the competition, everyone is targeting the same people, so what can you do to show the user that your value proposition is better than everybody else. I do believe creative is one of the key aspects of UA."
That being said, good creative isn't a cure-all. As Game of Whale's Doron Kagan says, "A small company of 30 people like mine who needs to compete with the likes of Disney, DraftKings and Machine Zone, can't compete on budget no matter how good our art is."
So what's a small company to do when confronted with big competition from deep-pocketed foes? Kagan says, "We all have the same algorithms, so if we go to Facebook and we target in-app purchase whales they will eventually win given the size of their budget. We need to think creatively on the targeting and the ways to get to the users."
Don't focus on the misleading metrics
While clicks and installs are important to any app, the truth is, not all installs are created equal. Our experts warn marketers not to get so focused on installs that they fail to see if the users they're gaining are actually the users you want.
"It's all about testing different concepts even the really stupid ones because successful UA teams are testing all kinds of different concepts and trying to find which one is converting users the best," says Nebojsa Radovic from N3TWORK. "You need to have a holistic view of how creatives perform especially for hard-core games and understand whether the users you are driving are actually good. Sometimes the click-through rate and click-to-install are not the best representatives of performance. There can be misleading creatives that lead to lower retention and lower ROI."
As Lau points out, if you want to find valuable users who will not only retain for the longer-term, but spend money, you'll need to answer a few questions: "Who is your user? What is enticing to them? What can create that linger effect, especially in a world where we are bombarded by ads? What will cause a user to see a banner and stop?". If you can crack the code on your audience, you'll be on your way to building an efficient and effective UA strategy.
Think outside of the box — and don't dismiss any idea
People are unpredictable — even when you think your data has taught you everything you need to know about your audience. The truth is, we never really know what creative is going to resonate with an audience, and what will fall flat until we take a leap of faith and put it out there. This is especially important for smaller developers who need to find novel ways to connect with audiences that might otherwise flock to big-name competitors.
For example, Kagan says that when his team advertises its game, Trial Extreme — a motorcycle game — by highlighting the obstacles and racing elements, "the PVP and performance were okay." But then the team tested something unexpected.
"Then we tried one time to show fails — so people crashing into walls or into the ocean — and the CTRs and all other metrics went through the roof. While it's not the most presentative thing about the game, the ads made the users stop, click, and, more importantly, convert."
The users this campaign brought it turned out to be unexpectedly valuable — not only downloading the game but playing more often.
Fine-tune your creative for each channel
Whatever creative decide on, it's important that your ad team understands each channel you'll be running those ads in. Lau advises, "Ultimately, the creative person needs to understand where this ad is going to go, and how is it different when you're showing an ad on the newsfeed versus showing an ad within another game, or showing an ad on a banner placement?"
The user experience can differ greatly from one placement to the next and that can impact results. "Oftentimes companies with limited resources make the mistake of using a high-performing Facebook ad on other platforms and later finding out that the ad doesn't perform as well on the other platforms," says Lau.
If you want to avoid expensive mistakes, make sure your creative teams understand your channels, and can create content accordingly.
To get more insight into how the marketing teams at some of the biggest apps in the business approach UA, watch the full video.
Pollen VC provides flexible credit lines to drive mobile growth. Our financing model was created for mobile apps and game publishers. We help businesses unlock their unpaid revenues and eliminate payout delays of up to 60+ days by connecting to their app store and ad network platforms.

We offer credit lines that are secured by your app store revenues, so you can access your cash when you need it most . As your business grows your credit line grows with it. Check out how it works!