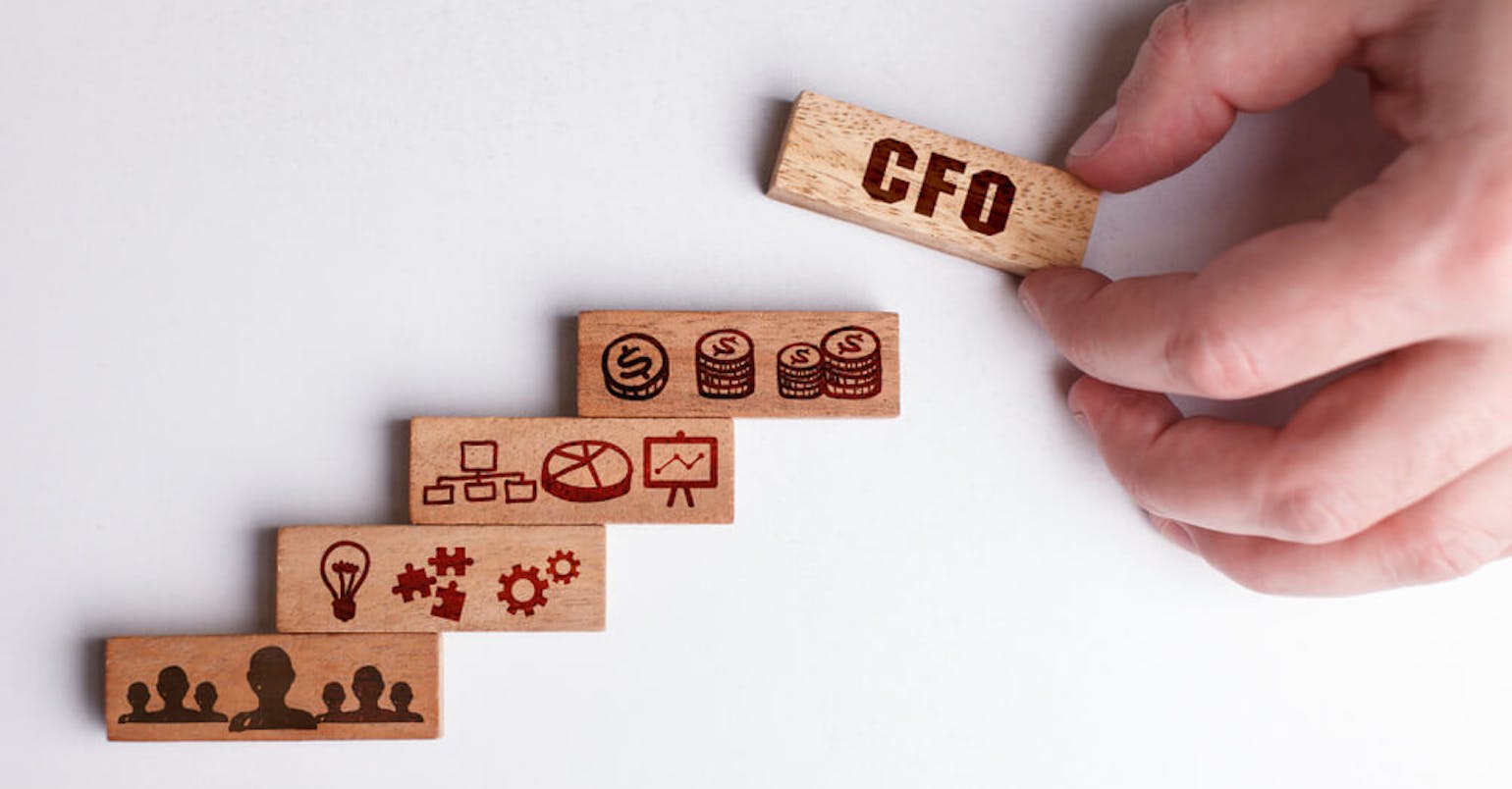 CFO Insights: When to Hire a Chief Financial Officer
Are you a rapidly growing gaming company who is wondering when and if you should hire a professional CFO?
Are you a user acquisition lead and wondering what's the best way to interact with your CFO or finance team to make you have the funding to achieve your goals?
We interviewed Peter Hansen-Chambers, CFO at Hutch, to get his insights on when is it the right time to hire a CFO, how CFOs and UA teams should interact and lastly trends that he's seeing in the mobile gaming space.
When should founders look to hire a CFO?
In the beginning, founders are handling the finances, human resources, user acquisition, operations, etc. When should they start maturing and hire a professional CFO like yourself?
Peter Hansen-Chambers: I think it really depends on the individual business and the expertise of the respective founders.
For Hutch, it felt like the right time to address some "holes" in the business after we went through a financing round and completed a Series A round in 2016.
Prior to that, we had received some seed investment and were very lean, but as we brought in the new investors, expectations changed and the founders recognized that they needed more support. If we were going to continue growing the business we needed to have more focus on various functions within the company, especially on the commercial side of the business. Appointing a CFO was part of that plan.
During a financing round is when most companies need to look at bringing in a CFO who is able to really get into the weeds and really own that process day-to-day.
For Hutch, there wasn't an immediate pressure to hire a CFO but as I mentioned, the founders recognized the need for additional support in this area and very quickly, we were able to move from a reactive mentality of firefighting - literally trying to work out who were paying and when we are paying them - to establishing more structured processes and becoming much more strategic about growing the business, assessing different types of finance that we could exploit, establishing credit lines and being more creative with user acquisition.
Are there other milestones besides raising VC money that founders should reach before hiring a CFO?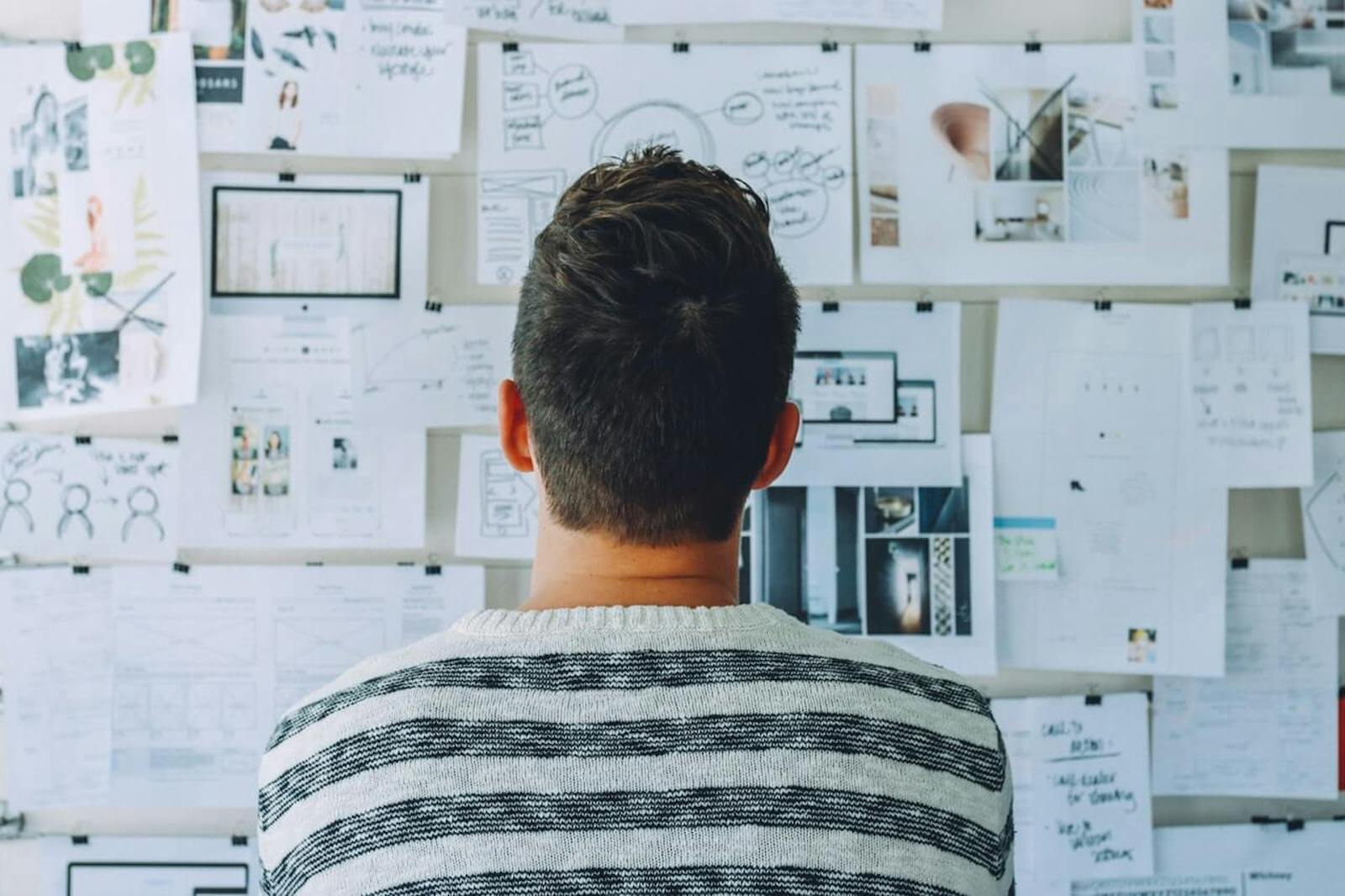 Are there other milestones besides just raising that Series A? For example, a revenue milestone?
Peter Hansen-Chambers: There are definitely moments in a business where you can stop to assess the way that you do things. For instance, reaching a position where you feel confident enough in your metrics that you can really start pushing forward with UA is really interesting and potentially transformative.
At Hutch, it was towards the end of 2016, where user acquisition started to go really well for us and we could begin to significantly scale spend that we were able to invest more in that team; not just in terms of user acquisition professionals, but also more analysts and marketing artists who were creating UA assets, etc, allowing us to invest in further developing that knowledge and expertise in-house, reducing our reliance on external parties, and ultimately adding value to the business.
That felt like one of the most fundamental moments for our business and I think it is key to identify such moments as opportunities. But generally speaking, it's going to be case-by-case depending on the business (or game).
How should UA managers interact with finance teams?
We are very fascinated about how UA managers should really interact with CFOs and the finance team because finance has a plan and budget, while UA managers are constantly testing new campaigns and may strike upon something that works and come to you asking for more money to fund them.
What's the best way for a CFO to interact with UA professionals?
Peter Hansen-Chambers: It sounds simple and not that exciting, but it's all about close daily communication.
For Hutch, we do have a monthly UA budget and we are always looking at the numbers assessing how much we have spent and how is it performing.
We recognize that we're in a dynamic place where things are changing all the time, and UA campaign performance is changing daily.
We haven't really had any problems managing cash because we have such close daily communication. We've always been on the front foot, so once we perceive that a game is starting to lift off, we've been well synced up internally which has enabled us to stay ahead of the curve.
What are you seeing as trends in the mobile gaming space?
Mobile games are becoming more sophisticated and definitely require features that support social play.
Peter Hansen-Chambers: At Hutch, we're really excited about drilling further into community opportunities and leveraging the social strengths that accompany such games. Mobile games are becoming more sophisticated and definitely require features that support social play. These are areas of big opportunity for Hutch as we haven't delivered on them sufficiently in the past (but have been investing more recently).
In general, I think the emergence of subscription services is interesting. Obviously, Google is going one way and Apple is going another way (with regards to the way they work with developers), so we will see who gets it right.
I think this will be good for kids and families but I don't anticipate these subscription services radically changing the landscape for mobile games as there is a significant audience that really enjoys free-to-play gaming, both in terms of the monetization and the way metagames are architected.
I think 5G will probably help with streaming capabilities and that may become something that is more prevalent, but I'm not expecting too many changes in the way players engage with mobile gaming in the short to medium term.
What are your thoughts on Apple arcade?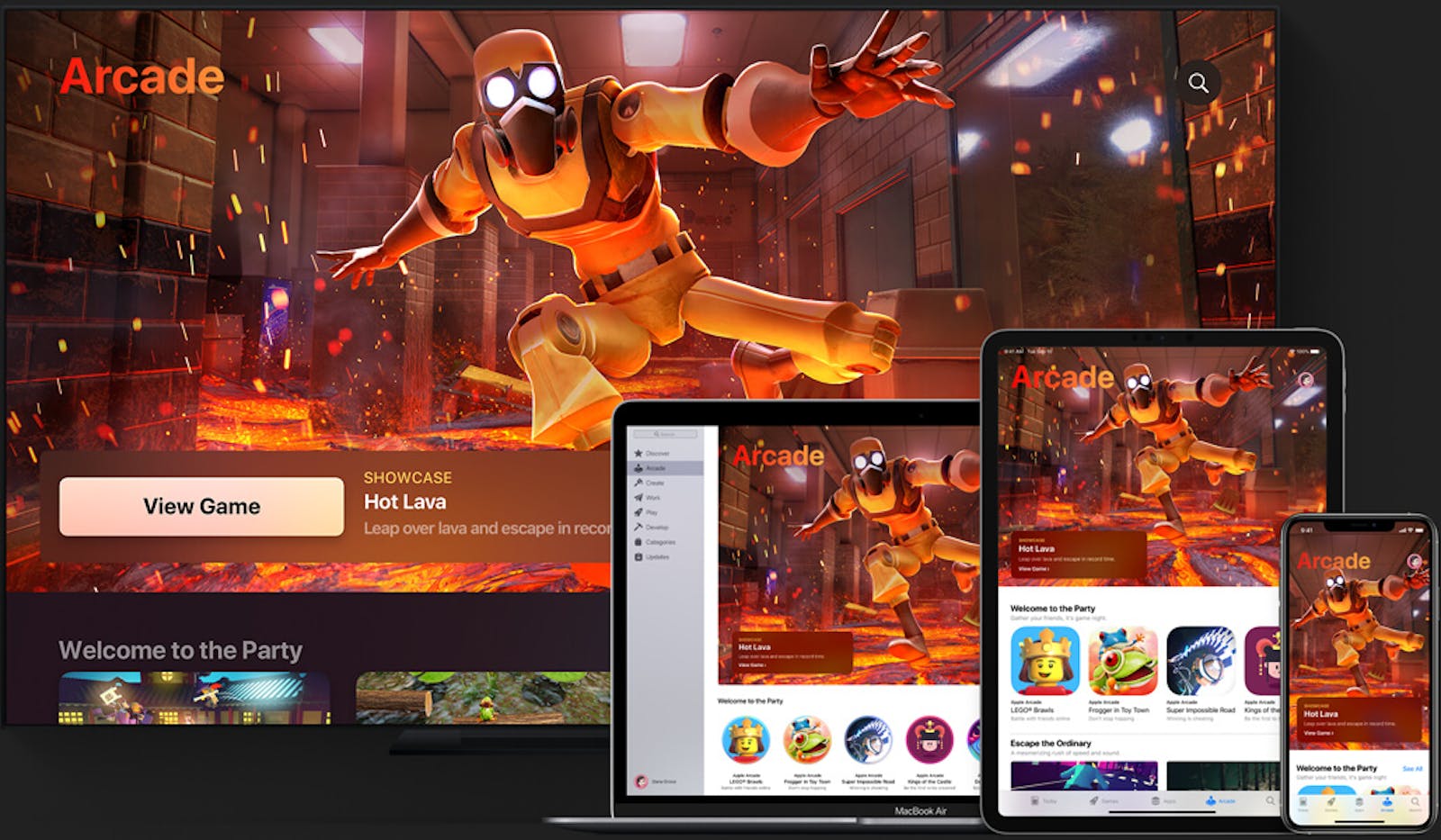 Peter Hansen-Chambers: I mean Apple typically doesn't get much wrong so who am I to judge?
I suspect there will be an audience that will really appreciate the titles available on this service. I think it's an interesting business model, and potentially quite exciting for some developers that perhaps don't want to go down the free-to-play route. It's definitely different and offers more choice which is generally good.
Obviously it's very consumer-friendly and family-friendly as well, which is important in this day and age, so there will certainly be a market for it.
They are definitely working with developers in a different way which will suit some but not all. I'll be interested to see if they tweak that in the future, as the service matures. It's certainly the start of an exciting journey for them and I look forward to checking it out.
Author: Steve P. Young is an app marketing expert and founder of App Masters where they have helped clients 10X downloads and revenue. App Masters is known for its ASO and growth hacking strategies and have helped 29 different clients get featured by Apple.
Pollen VC provides flexible credit lines to drive mobile growth. Our financing model was created for mobile apps and game publishers. We help businesses unlock their unpaid revenues and eliminate payout delays of up to 60+ days by connecting to their app store and ad network platforms.

We offer credit lines that are secured by your app store revenues, so you can access your cash when you need it most . As your business grows your credit line grows with it. Check out how it works!