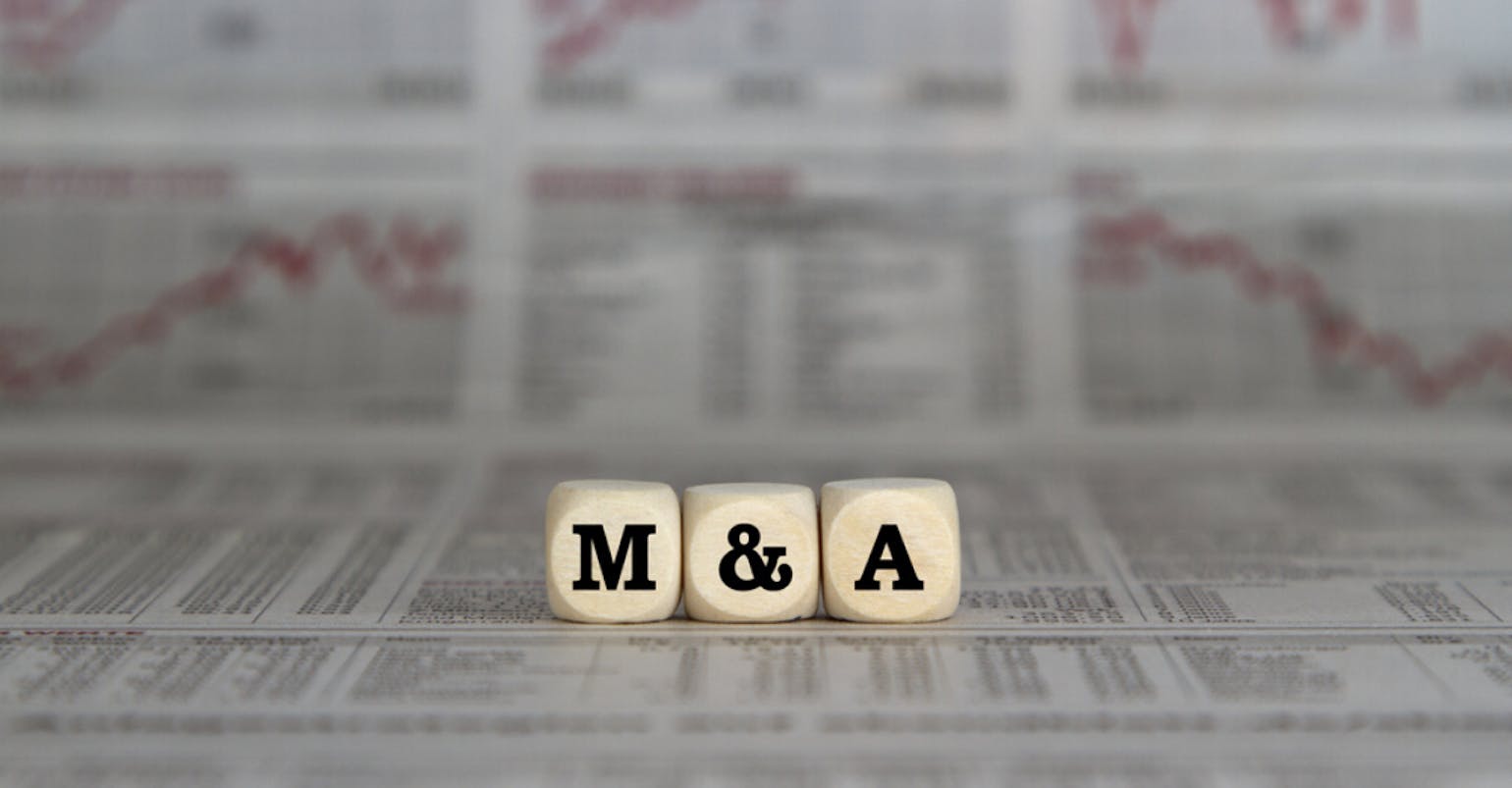 Zynga on the Art of the Acquisition
If there is any mobile gaming company that has managed to become a household name, it's Zynga. From "Farmville" to "Words with Friends," Zynga has mastered the art of social games that keep users of all ages and investment levels coming back for more — and spending for in-app upgrades and purchases.
With that in mind, Diwakar Rao, VP of Corporate Development & Strategy at Zynga, sat down with Eric Kress to discuss how Zynga approaches its own purchase decisions. Here we highlight four insights into the Zynga acquisition strategy that can help you grow your game studio — or any app business.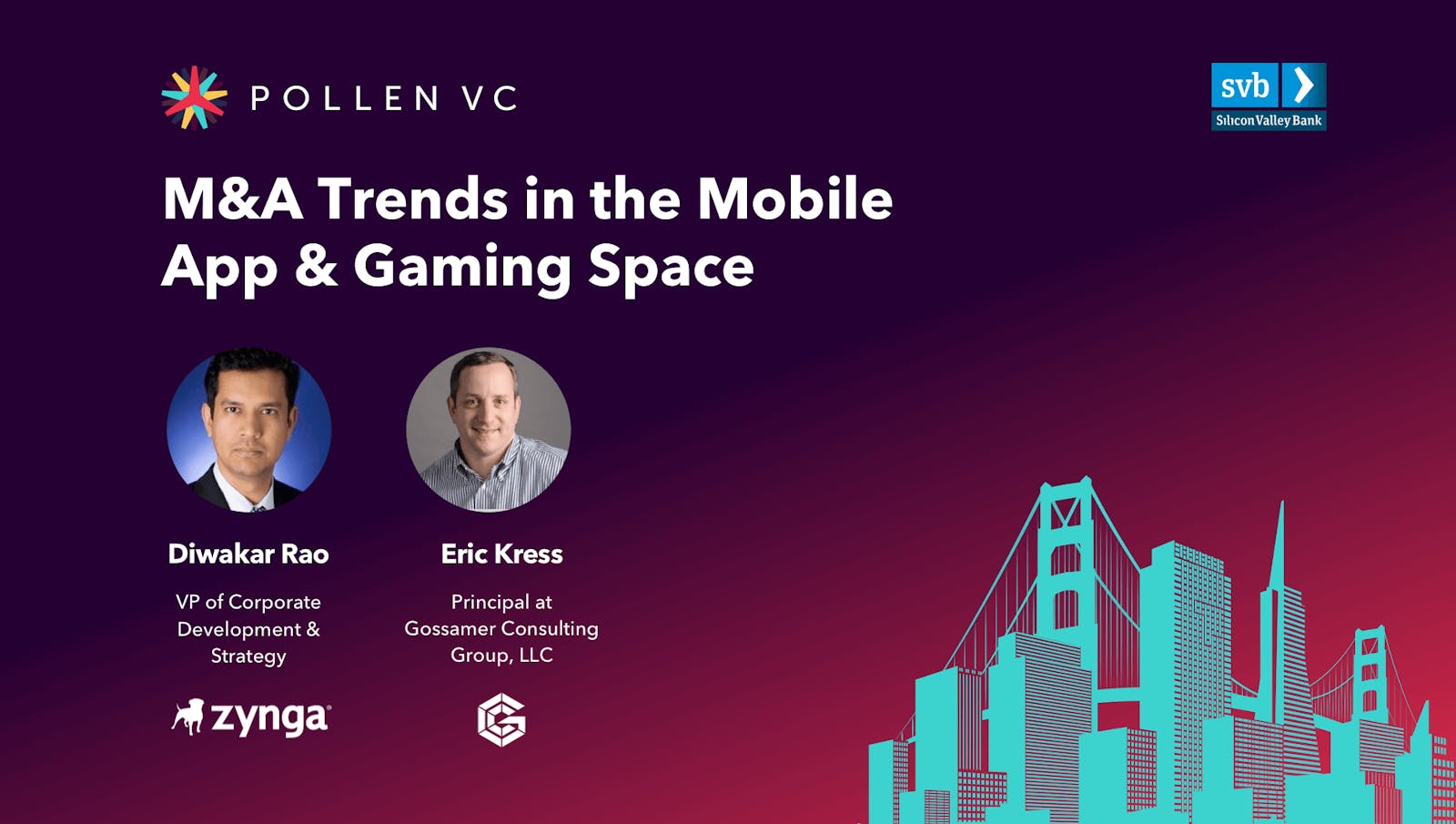 Forever franchises, profitability, and strategic goals
Zynga is one of the biggest names in mobile games — and that's due, in part, thanks to wise merger and acquisition (M&A) decisions. These days the company is focused on finding what it calls "forever franchises." Rao defines these as "any mobile game that does $100 million run rate which we think can sustain for a few years, like 3 to 5 years."
Rao also says, "We want to make sure the studios we acquire have at least 20% EBITDA margins and are profitable."
Meanwhile, the Zynga team is also looking for acquisitions that can help achieve one of its other strategic goals: growing its ad business. But ultimately, every acquisition is made based on what a particular game or company can bring to Zynga's bottom line while bolstering its overall strategy.
Winning in a competitive market
Games are hot and competition isn't just fierce for users — it's also high for companies in the market to make strategic acquisitions. "I won't name names, but there are, you know, large, sizeable gaming companies both East and West who we compete against heavily in all these transactions," says Rao. These days, ad networks are also trying to get into the game studio business and are throwing their hats into the M&A ring as well. In many cases, you have to bring more than just money to the table.
"At the end of the day both Small Giant and Gram Games, obviously those are pretty sizeable deals," he says and credits the Zynga management team for convincing those companies that Zynga was, ultimately, the best fit in terms of culture the overall vision.
Acquiring talent, not just assets
When you're in the business of acquiring exciting and innovative games, the team behind the creative is just as important as the asset itself. When it came to the Peak Games, Gram Games, and Small Giant deals, Zynga wanted to make sure the founding team would stay and continue to grow the games and the franchises. This was especially important since "we went into basically new geographies in London and Istanbul where we had no operations."
So when Zynga was doing its due diligence it makes sure to look for companies where it can acquire talent along with the business. That also means reassuring the teams that the Zynga team wouldn't interfere with the day-to-day operations.
Investing in the future of gaming
Zynga has, historically, been known for mobile games, but Rao believes that won't always be the case. "Again if you hear Frank [Gibeau, CEO of Zynga] speak on this topic, both 5G and cross-platform are two things that he thinks are the future." Embracing the cross-platform future inherently means branching out beyond mobile.
"Are we going to go do a cross-platform deal today? Probably not," says Rao, "but I shouldn't be surprised if something pops up on our radar."
To learn more about how Zynga looks at M&A, the thinking behind specific deals, and more watch the full video.
Pollen VC provides flexible credit lines to drive mobile growth. Our financing model was created for mobile apps and game publishers. We help businesses unlock their unpaid revenues and eliminate payout delays of up to 60+ days by connecting to their app store and ad network platforms.

We offer credit lines that are secured by your app store revenues, so you can access your cash when you need it most . As your business grows your credit line grows with it. Check out how it works!