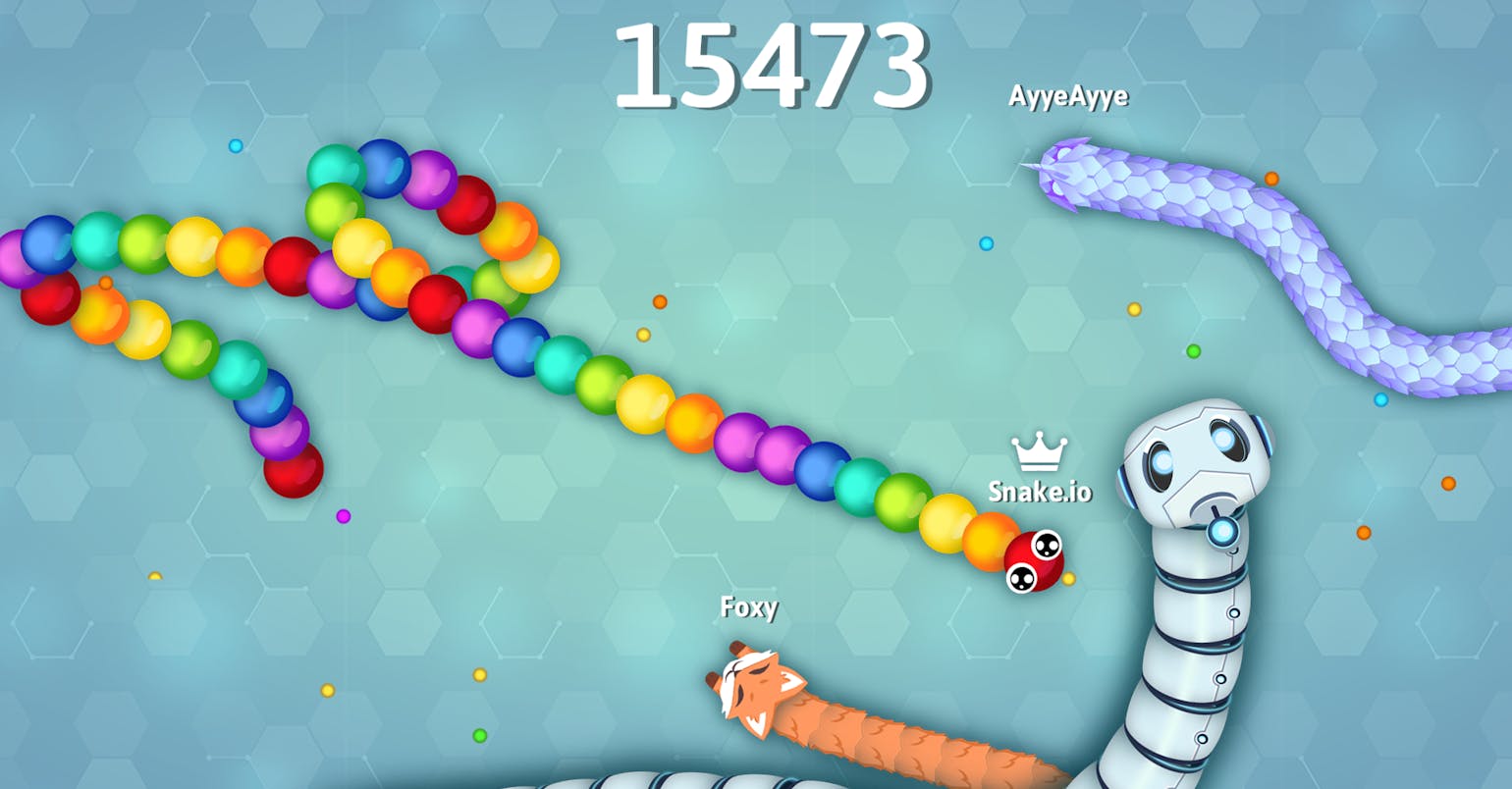 Getting started with hyper-casual after Google ad and ATT changes
Mark Twain's line from 1897, usually misquoted as "the reports of my death were greatly exaggerated" could just as easily apply to hyper-casual in 2022. In fact, hyper-casual was barely born before people started predicting its demise.
Now comes a new horseman of the apocalypse - 'Google is cracking down on intrusive ads'. Without going into much detail, I think hyper-casuals will prevail again because of the genre fundamentals and the innovativity of hyper-casual devs.
The reality is that the fundamentals of hyper-casual games remain broadly the same as they did five years ago. They're simple and cost-effective to make, they're free for players, have a super wide potential audience of basically anyone, generate a lot of informative data, and if you're lucky can go viral based on their mass market appeal and shareability.
Stumble Guys - a case in point
We're all familiar with Subway Surfers and other smash hit hyper-casual games. But 2022's standout so far has to be Stumble Guys, which is *ahem* loosely based on Mediatonic's Fall Guys.
Despite a baffling failure to call the game Tumble Guys, Kitka Games' effort has earned the Finnish studio at least $21 million in revenue and achieved more than 160 million downloads. It demonstrates the continuing appeal of snackable, session-based gameplay with simple mechanics, boosted by the link to familiar pop culture IP. The success of Stumble Guys has also allowed Kitka to iterate on the traditional hyper-casual mechanics and achieve greater retention through real, competitive multiplayer gameplay (something we also see with the RPG mechanics added to Join Clash and the pet-based metagame of Rollic's Tangle Master 3D.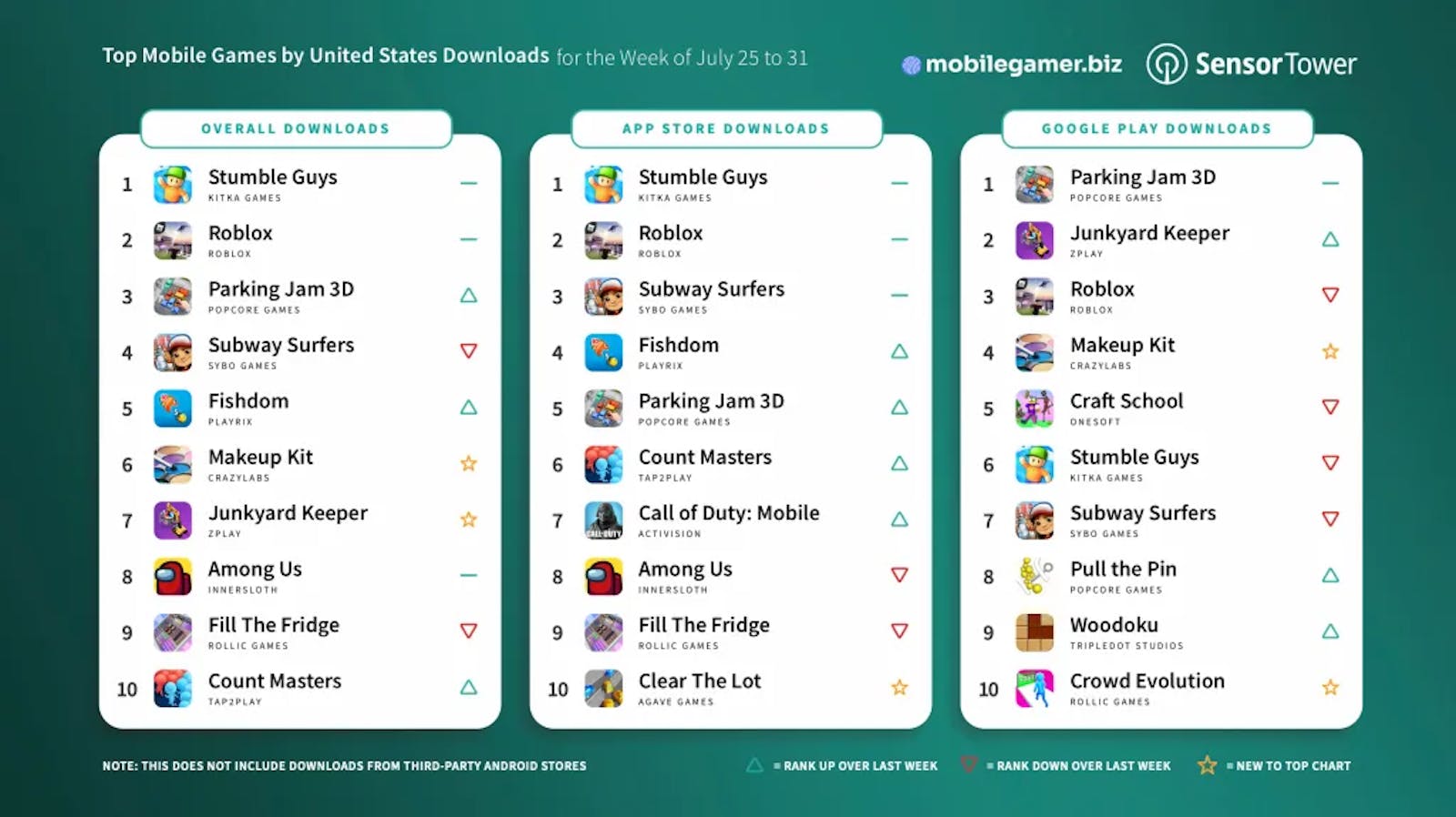 While riding the coattails of Squid Game or Fall Guys can definitely help, it's not the be all and end-all. Optimizing your user acquisition to free up development resources is.
Practical tips from Kooapps
Back in May, I was watching a presentation at Pocket Gamer Connects Seattle by a studio called Kooapps. It aptly portrayed the reality of life as a small to medium size game dev: while we want to be casually making our dream games at a leisurely pace, data analysis, marketing, ads, and IAP get in the way. How can we minimize the time and cost of this boring stuff (full disclosure: I love this boring stuff!)?
Indie tip #1: Make sure you're using the best free productivity and dev tools on the market. There is a vast array of tools that are free for small teams e.g., Asana, ClickUp, PhotonEngine, Unity/Cocos 2dx, AWS, Confluence Wiki, and Twingate. Kooapps also advises optimizing app icons by testing them via the Google Play dev console and with the help of Gummicube, as well as building high-quality games for less popular platforms such as iMessage, which nevertheless has great viral potential.
Indie tip #2: Study first-time user experience (FTUE) like crazy to optimize your game's tutorial and onboarding experience and increase the percentage of users who return the next day (for hyper-casual retention benchmarks, see here). Use Playtest Cloud for UX research, use Firebase to send free push notifications to users with in-game bonuses, and make use of other free or cost-effective analytics tools such as Tenjin, GameAnalytics, and Localytics.
Indie tip #3: Use basic IAP optimization best practices, but be aware that it's incredibly difficult to monetize enough users without data science. So monetize with ads, working with all available ad networks and both waterfall and header bidding. Crucially, Kooapps advise using mediation tools such as Applovin MAX to increase CPM. Finally, Kooapps use the Tenjin dashboard to track revenue by user and campaign, allowing them to only spend on ROI-positive campaigns.
Kooapps' Snake.io is currently achieving 2.5 million DAUs, so take note!
The road to self-publishing with Umami
Another huge potential upside of getting your monetization processes on point is working towards self-publishing. One company that has done this with notable success is Umami Games. Founded in 2019 in Denmark, Umami is a hyper-casual game studio with a portfolio of more than 80 games including "ABC runner" which made it to the top three of Apple's charts for the most downloaded mobile games in the US, and remained there for four weeks. Last year they outlined their automation roadmap on this very blog.
By using odata gleaned from their own UA efforts t build internal Business Intelligence (BI), using Tenjin for attribution, and GameAnalytics DataSuite for product analytics, Umami Games was able to scale their team on the production side by over 100%, and switch to self-publishing. Previously, Umami Games tested their games on iOS instead of Android, and used GameAnalytics as a free service for product analytics. They worked closely with an external publisher that decided which marketing analytics or attribution tool they should use. At this point, all data extractions were done manually using tools like Google Spreadsheets and MS Excel. They also manually created funnels and compared different versions of their games in Trello. With these manual processes, they only had capacity to take care of one game at a time. For a full report on the changes Umami Games made, see here [link to case study].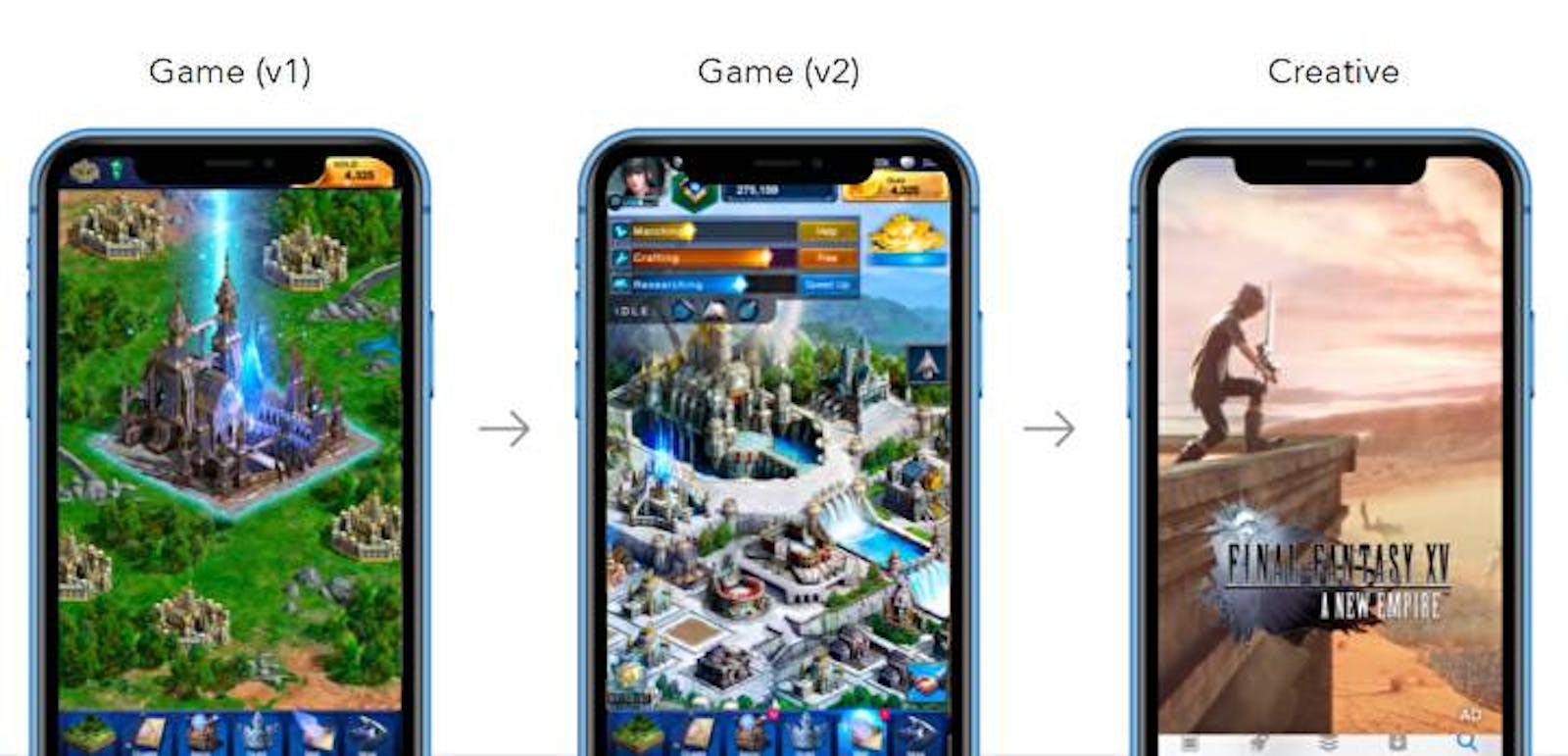 Over the last few years, hyper-casual game makers have hacked the system to create a 'Cinderella formula', working on creatives first and only carrying on to game development if the creative resonates with potential users. By testing creatives that demonstrate what a game and its gameplay would look like rather than what they do look like is a huge competitive advantage, keeping precious development resources focused on building successful games, and precious user acquisition budgets focused on successfully scaling as many as possible.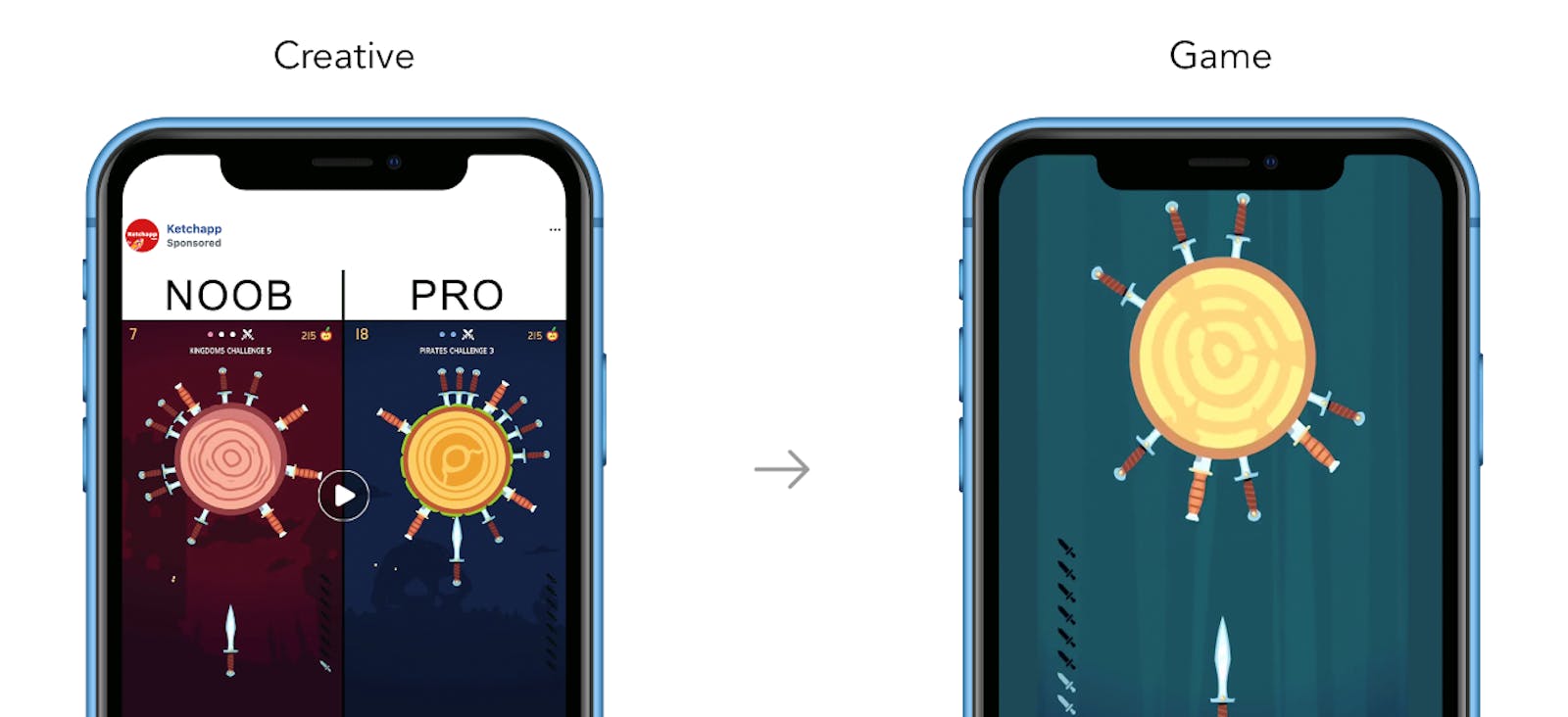 Developers of all types typically need to work on several iterations of a game so they can UA test, but due to limited resources, even medium size studios can only really work on a couple of games at once. With the Cinderella formula, even small to medium-sized teams can work on and test 50 creatives a week; only converting the most successful to the game development stage. They can also iterate on the creatives to figure out whether a different character might appeal more, for example, by comparing the click-through rates (CTRs) achieved. And finally, the Cinderella formula means acquiring all-important data at the onset of the game development process.
Hyper-casual in 2022
Despite doubters continually looking out for any signs of weakness in the hyper-casual games market, we're still in hyper-casual's golden age. The genre remains the deliciously snackable for players, the most powerful kicklink tostarter for developers' professional careers, an antidote to privacy-first marketing, and a route to profitable self-publishing.
Pollen VC provides flexible credit lines to drive mobile growth. Our financing model was created for mobile apps and game publishers. We help businesses unlock their unpaid revenues and eliminate payout delays of up to 60+ days by connecting to their app store and ad network platforms.

We offer credit lines that are secured by your app store revenues, so you can access your cash when you need it most . As your business grows your credit line grows with it. Check out how it works!