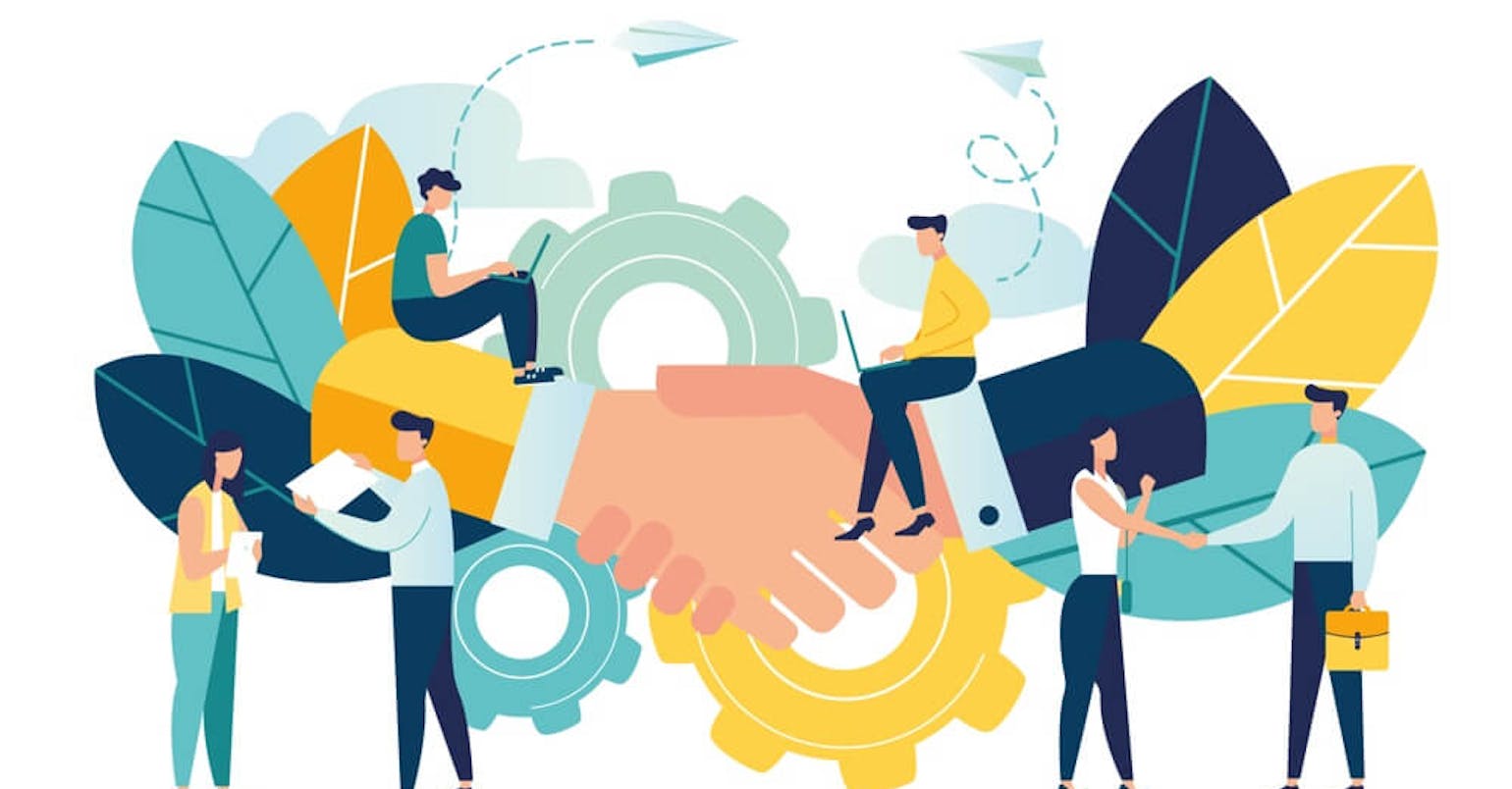 How to Obtain Licenses From The Biggest Brands
David Cremades is the CMO of From The Bench.
Founded in 2008, From The Bench maintains a steady position as one of the Top 5 developers in Spain, setting its success on the creation of new experiences for users, mobile devices and other platforms.
They work with the official licenses of more than 40 soccer clubs from all around the world such as Real Madrid, Liverpool, AC Milán, Sao Paulo, and many more.
They also have licenses with the NBA, NFLPA, MLBPA and their games have generated more than 40MM downloads, having more than 50K new users on a daily basis.
In this interview, you will discover…
How he got those big licensing agreements
What ASO strategy is working for them
How to maximize your rewarded video ad revenue
Why mid-size influencers are working the best
Why licensing?
We started working with official licenses because at that time we didn't have enough money to run marketing campaigns.
So we thought that it was a good idea to go with an official license because we would be getting organic downloads. And to this day, this is something that it still works.
For example, you released a game with the NFL license and you have downloads. In the end, you are paying for marketing, but in a different way in the form of an official license.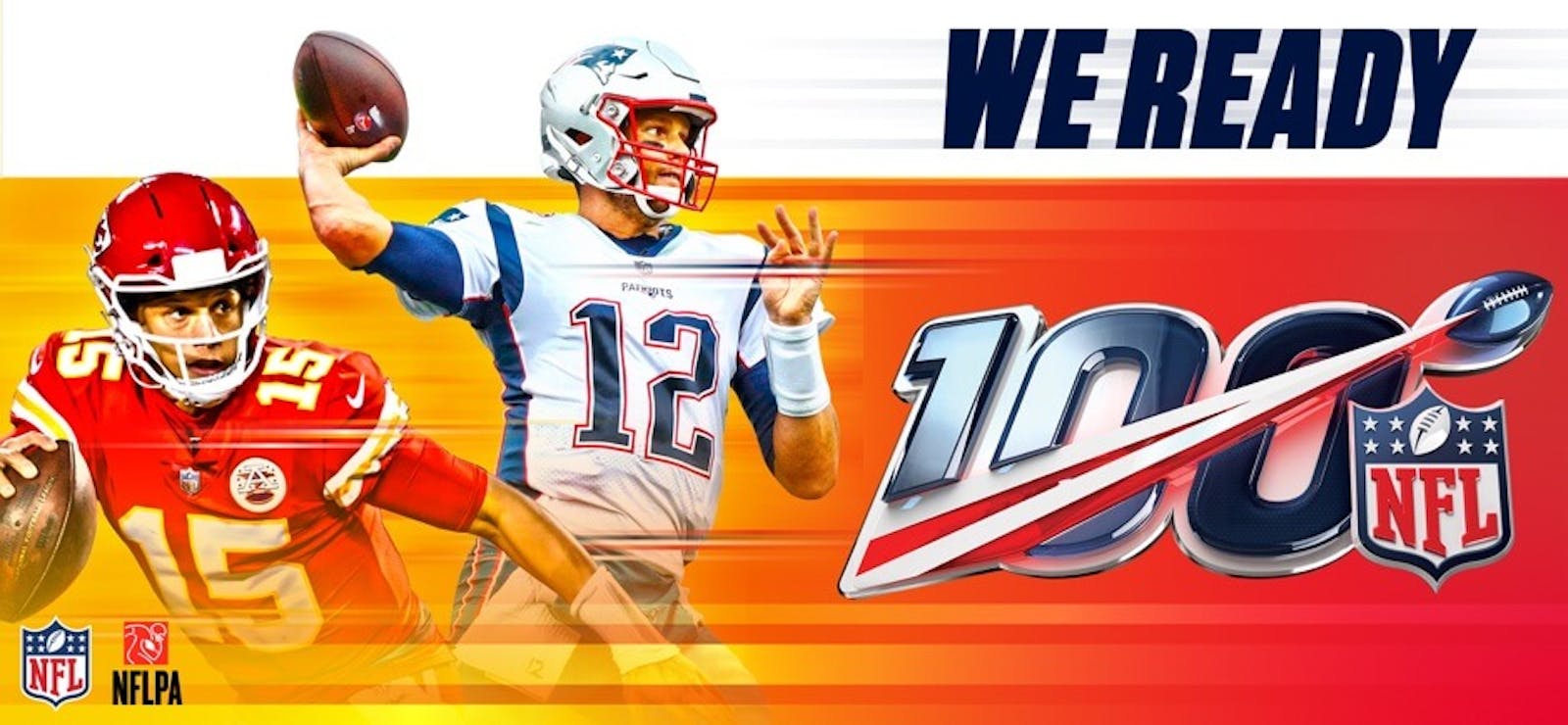 Additionally, we are quite focused on app store optimization. The cost-per-installs (CPIs) are getting more expensive making it hard to run profitable user acquisition campaigns.
So it's very, very important for us to grow our organic downloads.
How expensive is it to obtain an official license?
It depends on the license and the timing because things are changing. For example, Real Madrid was our first partner and we released the Real Madrid Fantasy Manager back in 2009. We have been working with them for 10 years and are still working with them on revenue share.
The revenue share with most of the soccer clubs can go as high as 50% and some of them also require a minimum revenue guarantee, but at least you don't have to pay a license.
The minimum guarantee of working with licenses such as the NFL or NBA is more expensive, but the revenue share is lower.
You have to do your market research before signing the agreement because sometimes they are asking for more than they deserve.
How did you secure an agreement from major brands like the NFL and FC Barcelona?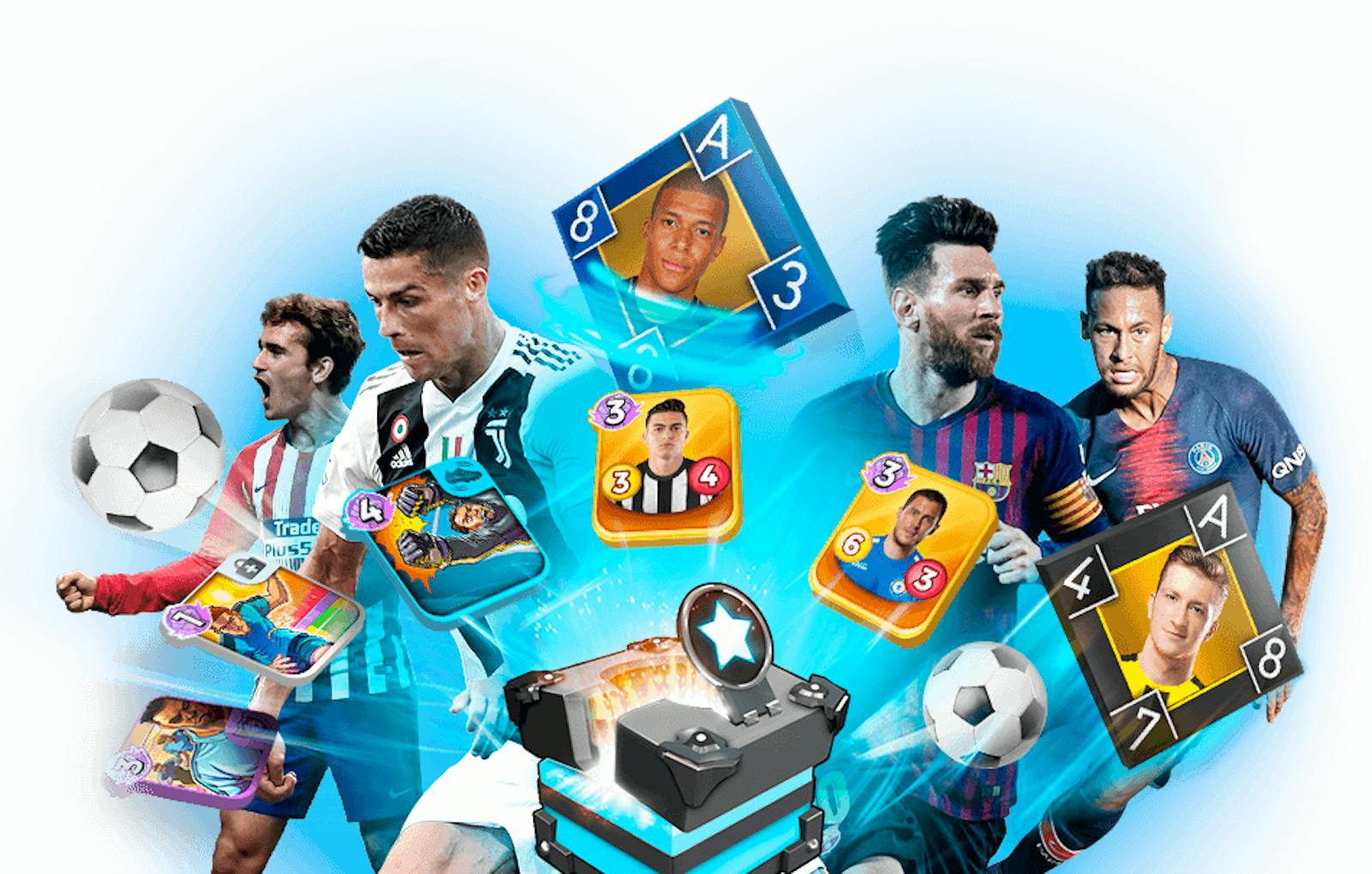 Once we got Real Madrid, it was quite easy to get more contacts from LinkedIn. And once we got up to working with 30 or 40 official soccer licenses, we went to the NBA.
I also want to point out that sports associations in the US typically have two associations. One association manages the rights of the teams and the other one manages the rights of the players. And to develop a realistic game like ours, we needed to agree with both of them. So, we had to spend twice the amount of time and twice the amount of money.
For ASO, what element do you focus on - keywords, screenshots, the app icon?
We try to focus on everything because the problem we've observed in ASO is that you never know what is going to work and in what way. We run experiments on a daily basis. Sometimes we experiment on the icon, but the problem with this type of experiment is design. If we need creatives and couldn't get them, we run experiments with the descriptions or the screenshots.
Although it takes some time to get results, we think it's important because it's a great way to increase the number of downloads.
We also work with keywords, especially in Google Play. We also try to use all languages. For instance, on iOS we try at least four or five languages in all of our games.
We'd also experiment using some keywords that might not make sense, but sometimes we do see surprising results.
From all the ASO experiments that you're running, what has worked well?
In our case, when we used pictures of soccer players or NBA players, it made a difference.
I remember we ran an experiment with Real Madrid. They had a style guide that wasn't very flexible, we couldn't use any players in the icon. We tried to at least run one experiment just to see the numbers and decide together if it'll make sense to use them or not.
The problem was we had to use images of five players, so you can imagine the size of the players -they were really small. In just one day, we saw a 30% increase using the players in the app icon.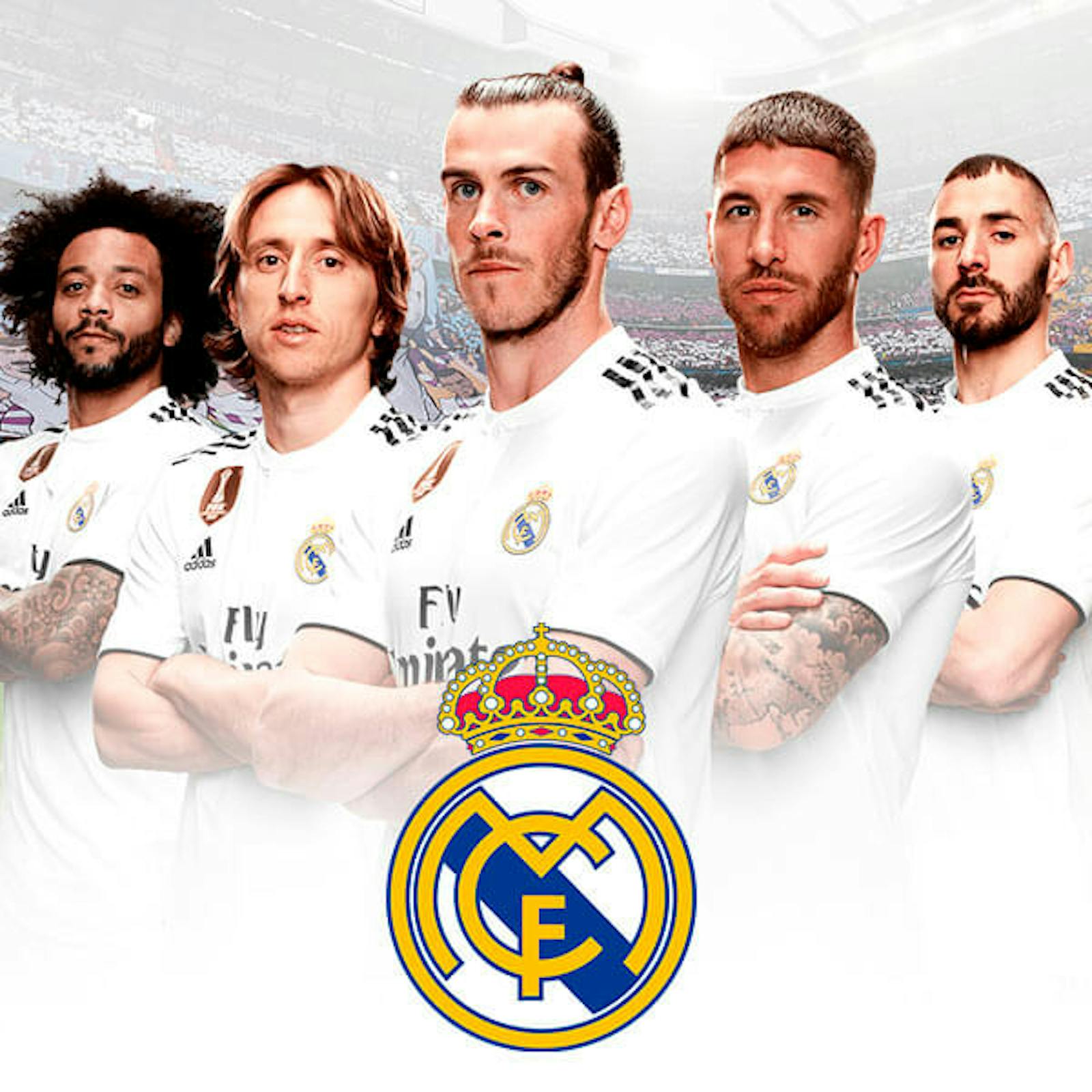 To take it one step further, we would localize the players for each country because even though it's the same Real Madrid team, different players are more popular in different countries. We used Google Trends to determine the players for each country.
I know influencer marketing has been working well for you guys, so tell us more about your strategy?
It depends on your strategy and your budget. Working with an agency is quicker but it's going to be much more expensive and they usually work with bigger influencers.
From our experience, mid-sized influencers (100K – 1M) are the most cost-effective. They are more involved with the campaign, because they are trying to increase their audience and trying to get more sponsors.
For that, we usually use the influencer marketplace, FameBit.
When you have a campaign to run you say, "we're looking for influencers from this country" and you receive offers and afterwards you can negotiate with them and you have to always negotiate, because you will get a better price and better conditions.
Working with an agency is also good. Our best campaign was with an agency, it was with an influencer named Delantero09. His audience is from Spain, Argentina and mostly all these Spanish-speaking countries. The cost of the campaign was just $2,000.
After launching the campaign, we were ranked number 2 in Mexico, number 1 in Argentina, number 10 in Spain with just one YouTube video. The CPI is really low and we are still getting downloads from that campaign which happened more than a year ago.
This is also the great thing about YouTube, because there is longevity and people could still watch the videos and then download the game.
What's working for you with ad monetization?
We are using Appodeal for mediation. However, you have to try different companies and decide which mediation company is best for you.
Most companies have a conversion rate of 4% or 5%, so they have 95% of the users that are not paying. And you need to monetize them. I feel that monetizing them with videos is a good strategy, but you have to be sure that it is the perfect moment to do so.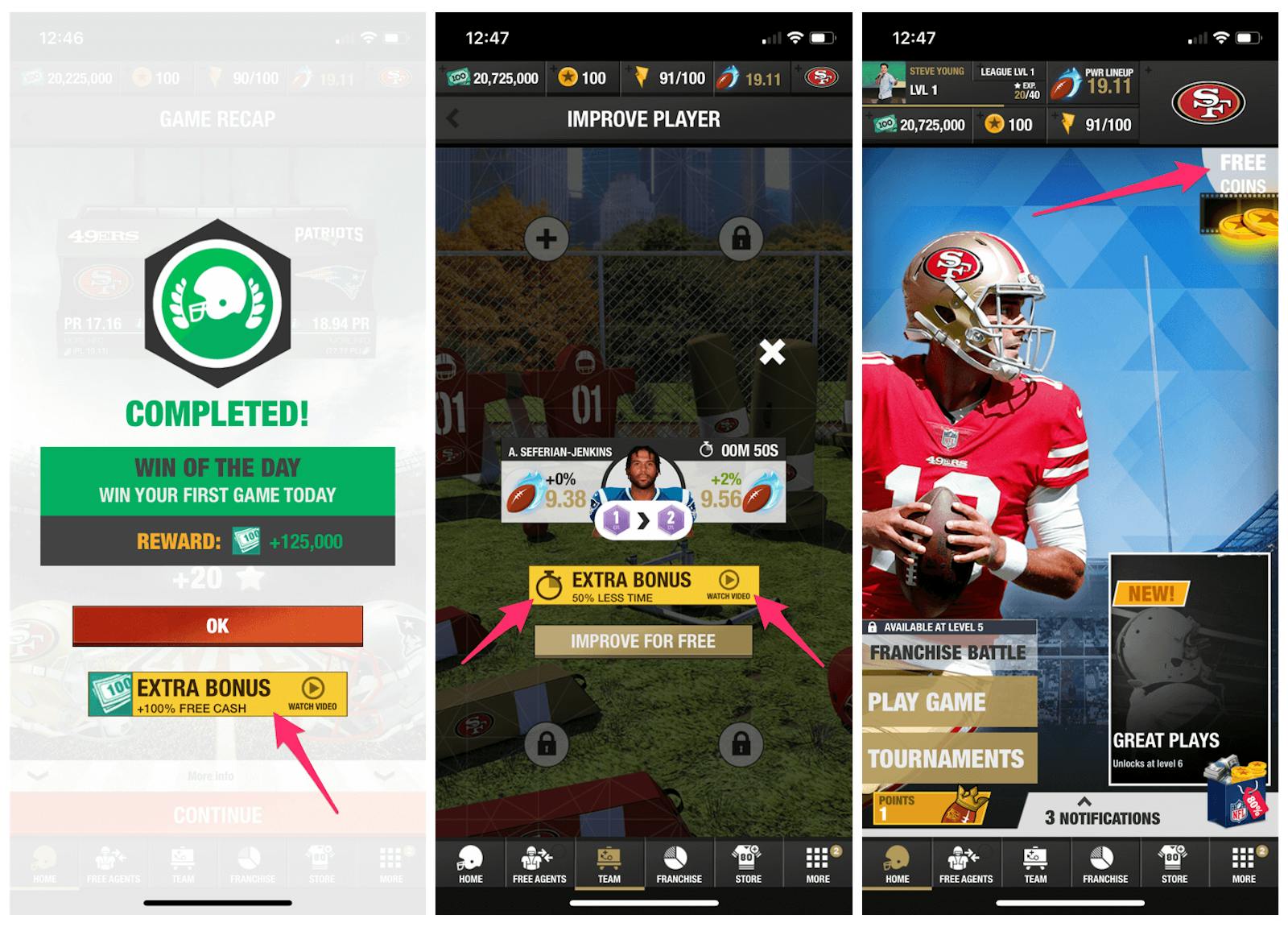 In fact, we have daily prize and you can double your prize just by watching a video.
Also, we give more importance to the placement of videos throughout the. For instance, you can watch a video to recharge your energy. After recharging your energy, you can watch another video to get a booster for your team. You can watch a lot of videos but in many different placements.
I think the goal of the ad monetization team has to be to engage the users and have them watch at least one video. For this reason, you need to use different placements because users play this game in different ways. And the more placements you have the more revenue you will earn.
Pollen VC provides flexible credit lines to drive mobile growth. Our financing model was created for mobile apps and game publishers. We help businesses unlock their unpaid revenues and eliminate payout delays of up to 60+ days by connecting to their app store and ad network platforms.

We offer credit lines that are secured by your app store revenues, so you can access your cash when you need it most . As your business grows your credit line grows with it. Check out how it works!