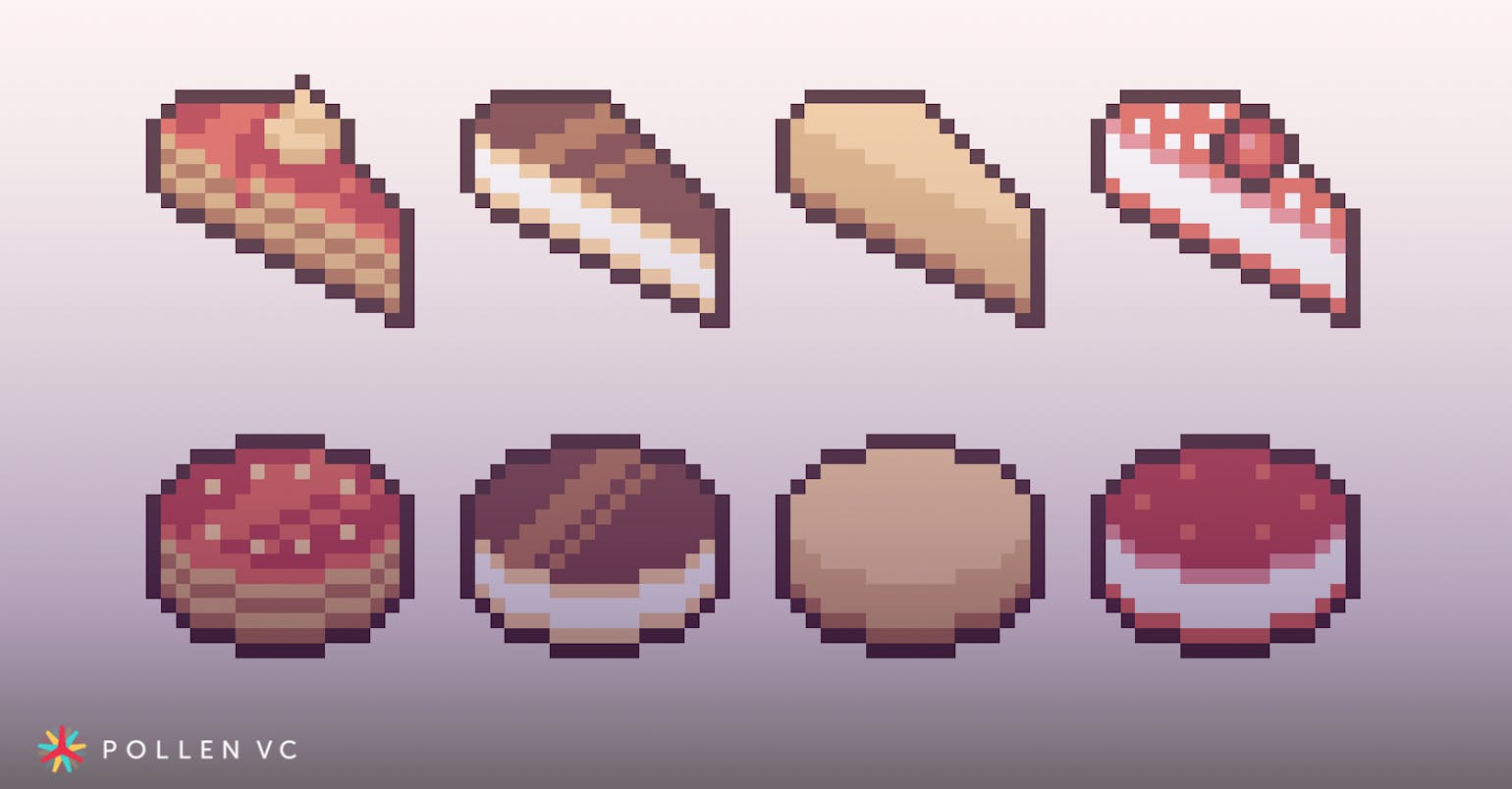 Slicing up the hyper casual pie
Today's hyper casual market is driven by big numbers, thin margins, and is very much a business of scale. Huge UA budgets ensure rapid escalation to the top of the charts, which is the key formula for success. The longevity of the game is not the objective. It's a bit like a hit music factory - churning out the hits according to a formula and after a short space of time, they are largely forgotten about.
Hyper casual is a pretty binary business. If you are a hyper casual studio, the huge UA budgets you need to scale a game are out of reach, so most choose to work with a publisher with deep pockets to front the UA spend. Publishing of hyper casual games has become hugely competitive with everyone competing for the best games, and studios looking for the best publishers to help them achieve success. And it all happens very fast.
But in reality, many perfectly good games with decent revenue potential fall victim to how the hyper casual market works, and end up on the scrap heap.
The bar is set high
Publishers have a high bar for success when considering which games to publish. They have a lofty hurdle rate for expected returns that drives their decision making. They have finite resources, both financial and team, and need to allocate these resources according to where it's going to yield the highest expected returns.
When considering the hurdle rate, they have to price in the revenue share they must pass to the developer, let's say 50% of the revenues after costs of UA. We have also heard of far worse deals out there for hyper casual studios. So, the games that move the needle for the publishers need to be the games they can get into the top 10 on the app stores and keep up there for as long as possible.
But, what if there were fewer people to get paid out when slicing up the pie? Could some of these games still achieve moderate success - perhaps not in the top ten - certainly in the top 25?
If a developer were able to self-publish their game, could they achieve success that might not be up there with the top games published by Voodoo or CrazyLabs, but still considered a great success for the 4 person team that built it?
At Pollen VC, we've seen a significant uptick in enquiries from studios looking to self-publish their hyper casual games, and also take back games from publishers where they have been dropped or discarded.
Having learned how to approach UA buying and handle monetization, the financing of the UA can easily be handled by putting in place a revolving credit facility. With short ROAS recovery timeframes it's easy to find the capital to reinvest quickly back into UA. For example, a game with a 5-day ROAS recovery period and $100,000 marketing spend, could spend more than $600,000 in the first 30 days through daily borrowing against their monetization revenues and reinvesting into UA. No credit lines from ad networks are required. And importantly, there is no revenue share with a publisher, so more pie to go around for the studio!
Bringing it home...
If you feel your new game's KPIs could make it a success, but can't get the big publishers to bite. Or, if you are running up against apathy from your current publisher about continuing promotion on the game, you might want to think about going it alone and self-publishing. Of course, some of this will come down to whether you have the in-house capability for handling UA and monetization, and of course, the capital to fund it. But at the heart of this argument is the size of the pie, and reconsidering how it might be sliced up.
Hyper Casual Studio? Try our Hyper Casual Velocity Calculator to see how much payment delays from the ad networks impact your growth potential.
This article was first published in October 2021, and has since been updated.
Pollen VC provides flexible credit lines to drive mobile growth. Our financing model was created for mobile apps and game publishers. We help businesses unlock their unpaid revenues and eliminate payout delays of up to 60+ days by connecting to their app store and ad network platforms.

We offer credit lines that are secured by your app store revenues, so you can access your cash when you need it most . As your business grows your credit line grows with it. Check out how it works!