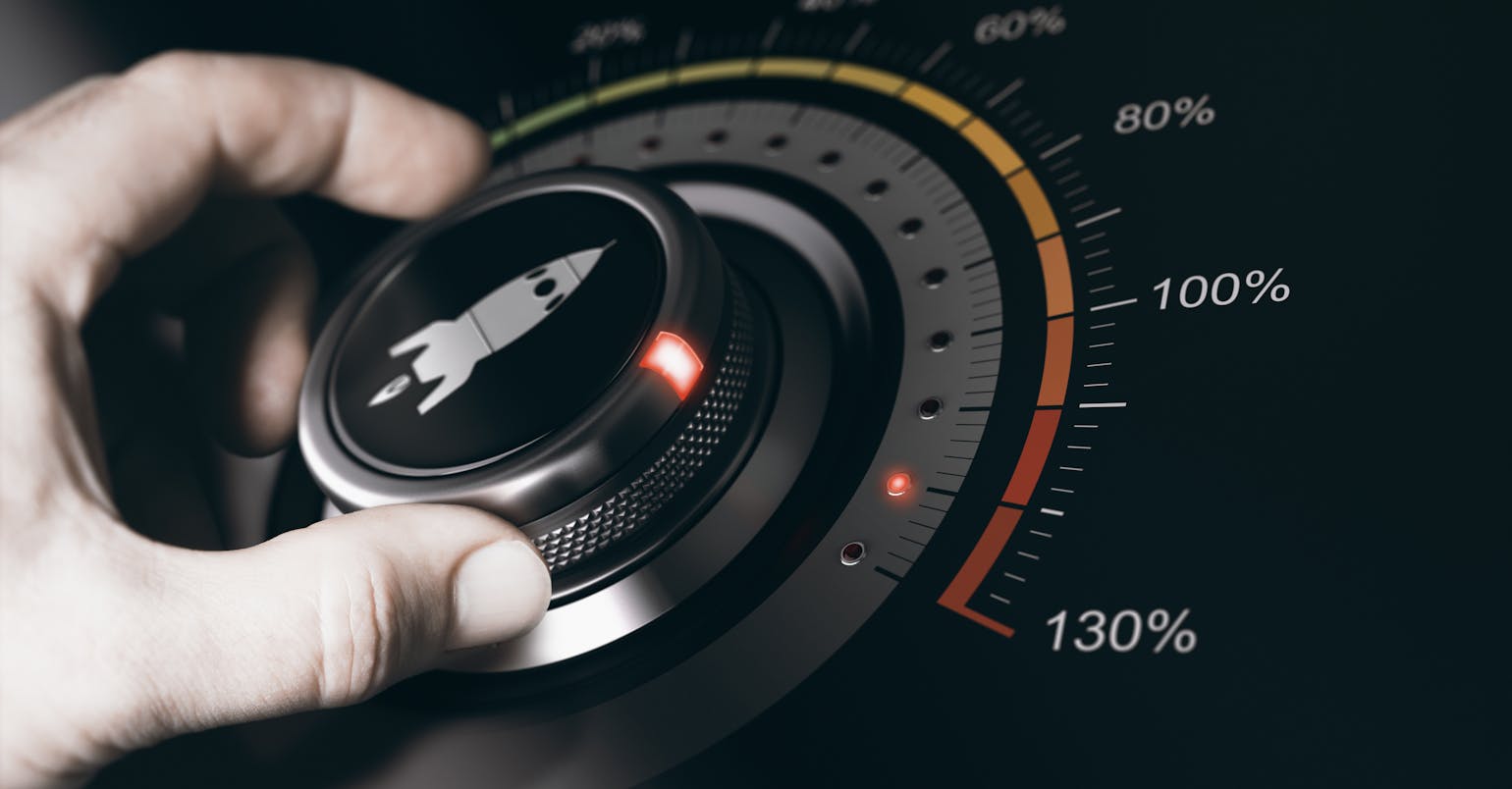 New Flexible Lines of Credit for App and Game Publishers
Since creating the first app store lending product in 2014, we've learned a lot about how developers can use their receivables as a really effective and capital-efficient way to grow their business. We've rolled all of this learning into our new credit line product, making it easier than ever for qualifying developers to access a new source of low-cost capital to grow their business.
We've released an updated version of our platform that provides a lot more flexibility and transparency for those looking to take advantage of Accounts Receivable (AR) financing. Funds can be drawn every 7 days, and we will be making this window shorter in the coming months as we upgrade our banking infrastructure.
We've added a host of new ad network connections to our platform and have created a new credit algorithm drawing on our years of data that ensures our payout rates are consistently above banks and other lenders, at up to 95% of verified receivables on each platform.
Here's a sneak peek at our new customer dashboard.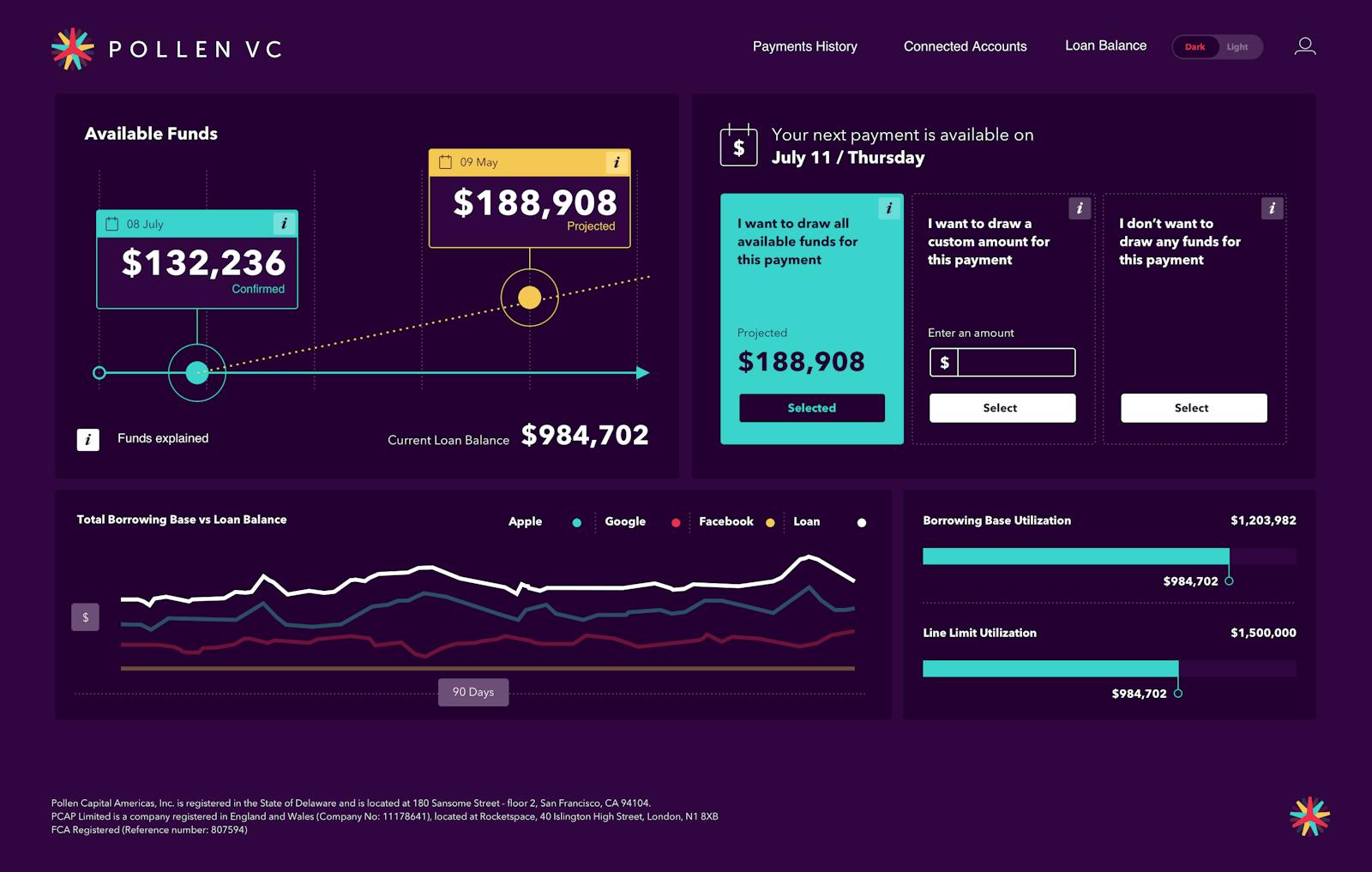 It's all about the metrics
Increasingly, app store success is metrics-driven and one factor all successful app developers share is a clear understanding of their metrics which defines whether they can invest in ROI positive marketing. We're pleased to have helped thousands of developers understand their Lifetime Value (LTV) calculations and establish whether they can spend efficiently on paid user acquisition. If you haven't already used it, give it a try. And stay tuned for some enhancements and upgrades coming soon.
More transparent pricing
We've seen a lot of developers be confused by fixed fee structures, which make it hard to compare financing rates across platforms that have different payment terms. Fixed fees are normally used to obfuscate the true cost of funding for the borrower.
The only way to enable a true "apples with apples" comparison between various sources of financing is instead to use an interest rate calculation, just as you would use to compare credit card or mortgage providers.
This is why we've revised our pricing structure to be more transparent and to make it easier to compare financing rates. We charge a simple rate of interest on an outstanding loan balance, starting at 1.95% per month on drawn balance, and the rate reduces as your revenues increase and draw more over time. Apply now to take advantage of our low-cost finance.
We have some exciting plans and announcements ahead, so be sure to subscribe to our newsletter to stay in the loop.
Pollen VC provides flexible credit lines to drive mobile growth. Our financing model was created for mobile apps and game publishers. We help businesses unlock their unpaid revenues and eliminate payout delays of up to 60+ days by connecting to their app store and ad network platforms.

We offer credit lines that are secured by your app store revenues, so you can access your cash when you need it most . As your business grows your credit line grows with it. Check out how it works!