How To Find Your Successful User Acquisition Formula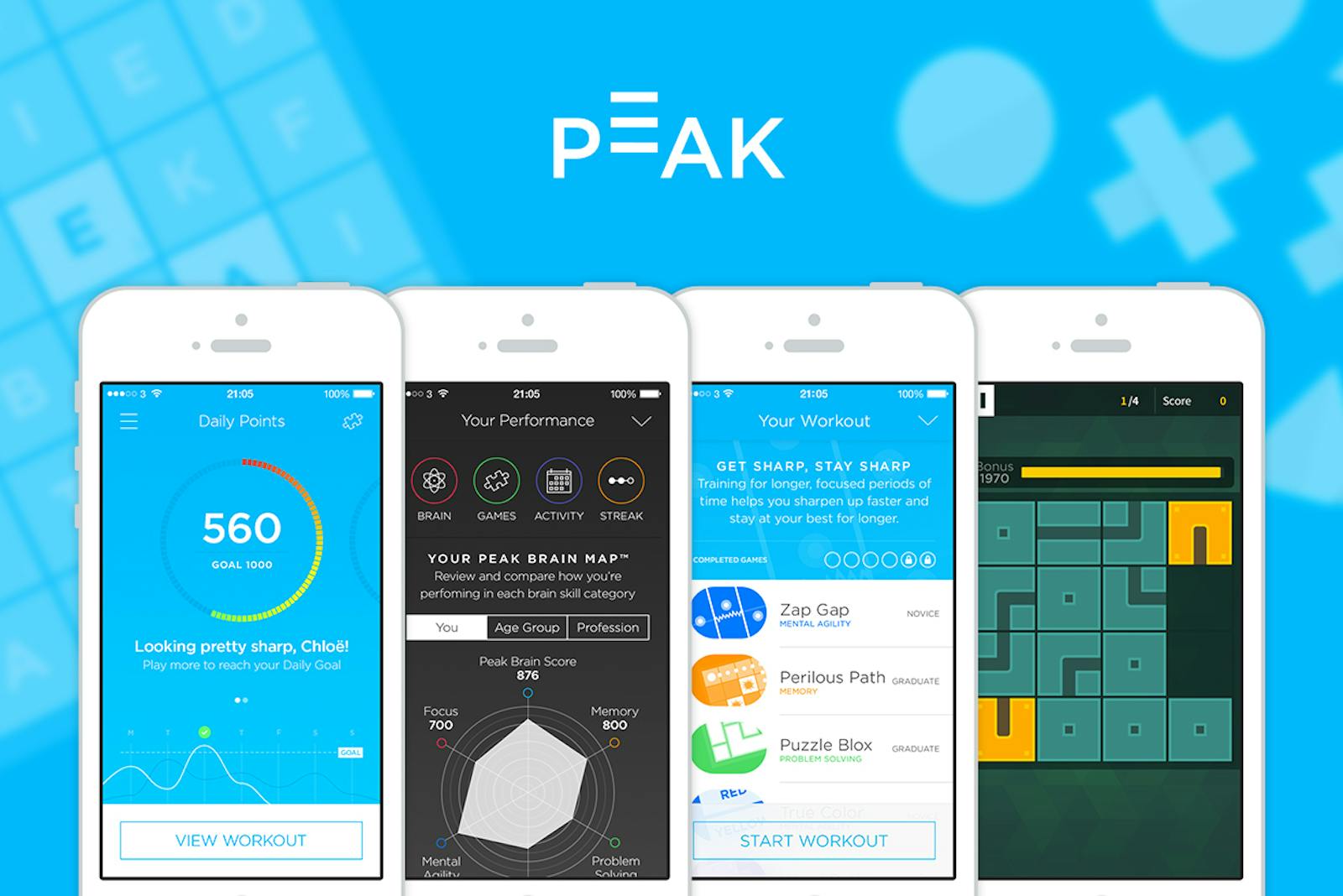 1. Test all the channels
You never know at the start which advertising channels will be the best fit for your particular app or game – some may go well with social channels, and some with Paid Search. Adam suggested testing as many channels as you can, using small budgets, so you can see which get the most downloads for the best price. Make sure you are constantly monitoring these so you don't lose too much of your budget on dead ends. Once you have tested several channels you will be able to set a benchmark of their performance, so you'll know where you stand going forward.
2. LTV and CAC
The second step is to collate all the data from your tests in step 1 in order to make an analysis of your CAC (customer acquisition cost), retention LTV (lifetime value). Once you have assessed each channel, you will have a better understanding of which channels will give you a positive return on your marketing budget, and which bring you the most valuable users. If your calculations suggest that you can't acquire users profitably, then you should stop spending and rethink your overall strategy, looking at the different levers in your app marketing funnel to see what needs to be improved. You have to be data-driven at all times so this is a task that you should repeat and rethink continually throughout your app's lifecycle.
3. Need to test 'em all!
Once you have the data and you know which channels perform best for you, you should start to test different marketing assets in the best performing channel to find the most effective versions of the graphics, messaging, and offers for each audience 'cohort' you are targeting. You should have this process baked into your weekly schedule, changing what you are testing and optimizing previous tests based on last week's metrics. Other variables to analyze are country, platform, gender, age, and creative – all of these will have an impact on how your app marketing performs.
4. Don't be scared of agencies
Adam recommended working alongside a User Acquisition agency. At Peak, they wanted to test as many things as possible as fast as possible, so working with a bigger team with more ideas allowed them to quickly find their perfect formula.
5. Find your game changer
For Peak, the game changed when they started iterating their creative more often. Adam used assets from each of the app's different games to find out what different user cohorts were responding to. He explained that you may have one "hit" banner, but you should carry on testing new ones despite this, as you need to find the next big hitter.
6. Go back to discarded channels
Once you have found a formula for creative and messaging which is performing well, you should go back to the first step and test your best creative in a range of advertising channels. Now that you've figured out what works on your best performing channel it's worth testing the previously sidelined channels with your new winning formula, to reach other audiences. This is Peak's main focus at the moment.
7. Don't forget the product!
Keep working on developing the product itself, in order to create as many opportunities as possible for reaching new audiences and markets. A few months ago, Peak diversified its audience by localizing the app into new languages. Thus, even though their performance was lower in certain markets over the summer, their launch in Korea in July allowed them to access a huge new market which kept overall growth at the same rate. Studios should be thinking about their next opportunity for growth constantly.
8. The never-ending battle to increase conversion
You should always be testing ways to increase conversion rate and LTV. During his talk, Adam explained that Peak was currently doing a lot of A/B tests on different marketing levers and have found significant differences between the free offering and paid offering, which allowed them to increase their conversion rate up to 50%. He urged marketers to be as creative as possible in their tests around conversion and LTV because these are the most important factors for the success and growth of your app.
9. Focus
As a marketer, you will receive a ton of emails from networks and agencies who want to collaborate. It's impossible to work with everyone and keep your focus, so Adam suggests reducing the partners you work with to a minimum, especially if you're a small team, otherwise you are not going to do anything properly.
10. Network
Finally, there are so many developer events full of people who have been through this exact same process, make use of it! You should talk to people and find out which tools they love, their experiences of success as well as learning where they went wrong: it's the best way to educate yourself on best practices in the industry.
Big thanks to Adam for speaking at the Google UK and Pollen VC Mobile Growth Summit in London last month. Details on the location and speakers of the next summit will be released soon.
About Adam Turowski
Adam is User Acquisition Manager at Peak Labs, a personalized self-improvement service specifically designed to help students and active professionals exercise their cognitive skills with fun, challenging games, reaching goals and building healthy training habits – all backed by scientific and educational research. You can get the app here and follow Adam on Twitter here.
Pollen VC provides flexible credit lines to drive mobile growth. Our financing model was created for mobile apps and game publishers. We help businesses unlock their unpaid revenues and eliminate payout delays of up to 60+ days by connecting to their app store and ad network platforms.

We offer credit lines that are secured by your app store revenues, so you can access your cash when you need it most . As your business grows your credit line grows with it. Check out how it works!