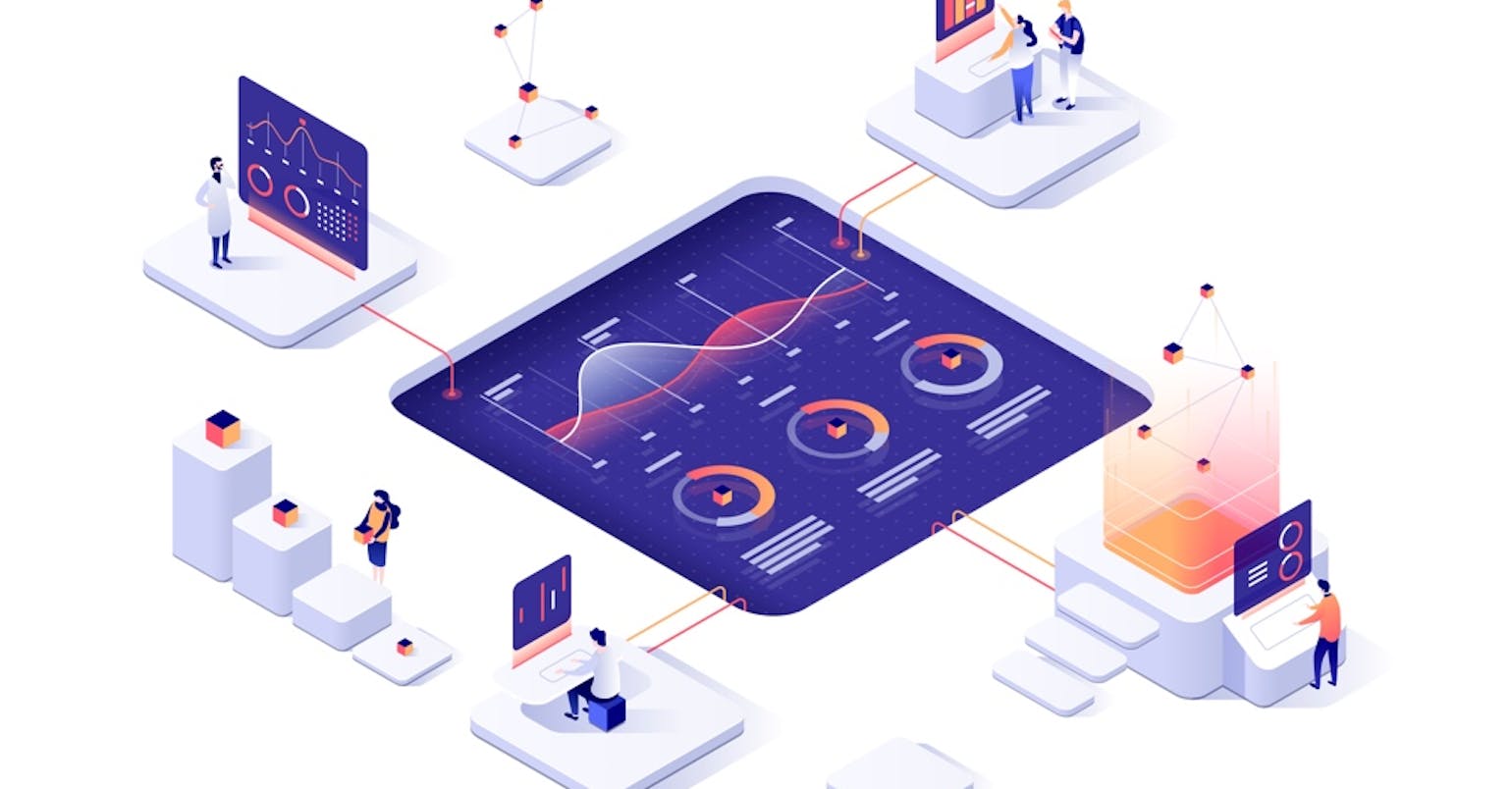 A User Acquisition Template for Mobile Advertising
When companies start user acquisition for their mobile app or game, oftentimes they do not pay attention to the key metrics that will drive profitable growth nor do they check these metrics often enough.
While there are many metrics that you can track, and arguably each of them is important, the most important bottom line metric has always been ROAS (Return on Ad Spend).
We put together a UA metrics template to help founders and UA managers simplify the reporting of campaign performance and help them better analyze the performance of user acquisition campaigns.
To save to your Google Drive go to File and then Make a Copy.
You will discover how you can track all your important user acquisition metrics to ensure that you are spending profitably.
This spreadsheet should be used daily by a mobile user acquisition manager to manually report on campaigns and record any changes made.
When you are just starting and not running hundreds of campaigns, it is beneficial for you to manually track every single campaign every day, so that you understand what's happening with each campaign.
That's why I am against running complicated and automated dashboards at the beginning of any user acquisition campaign.
User acquisition template walkthrough
How the UA metrics template works
Different spreadsheets could be used for different channels and different UA managers, or one single spreadsheet could be used if it seems to be more appropriate.
Today's date is always excluded to avoid reporting on an incomplete day.
Every time a campaign is stopped, it is moved to the most right "beyond the wall" to provide a historical perspective.
The spreadsheet is best used for indefinite campaigns with a daily budget (i.e. the campaign runs until someone stops it).
ROAS and CPI are recorded using the information from the Facebook reporting panel. Therefore, the ROAS metric represents active ROAS for all active cohorts from the beginning of the campaign up to the time of the report (i.e. D4 ROAS is a blend of ROAS for 4-day, 3-day, and 1-day cohorts).
Data
An important note is that the spreadsheet records active ROAS metric, not the usual cohort-based ROAS.
The difference between the two is that active ROAS (also known as "blended return") takes into account all the cohorts that have been acquired during a campaign. And the cohort-based ROAS stacks up the cohorts against each other.
If you do not know the difference between the two or you do not know how to figure out your active ROAS breakeven points, then check out our How to Calculate ROAS guide.
Naming conventions
It is really useful to establish the naming conventions for your campaigns. This will allow you and your team to understand immediately the campaign parameters without actually going into the settings.
While there are many ways to name your campaigns, here is one that has worked well for me.
CG | iOS | US
CG denotes "Casual Game", iOS denotes the platform, and US denotes the geography.
CG | GP | US
For the same campaign, but on Google Play.
For AdSet names:
CG | iOS | US | LAL 1% TOP20 BUY | VALUE | DYNAMIC
The initial part repeats the campaign, and then the audience is described (a 1% lookalike on top 20% buyers), type of optimization and type of ad used (dynamic).
Budget tracking
Finally, it is extremely useful to develop "keywords" for describing the ad set actions. For example,
START 150 = start of the ad set with a budget of $150/day
STOP = campaign paused
B 200 --> 400 = budget increased from $200/day to $400/day

Pollen VC provides flexible credit lines to drive mobile growth. Our financing model was created for mobile apps and game publishers. We help businesses unlock their unpaid revenues and eliminate payout delays of up to 60+ days by connecting to their app store and ad network platforms.

We offer credit lines that are secured by your app store revenues, so you can access your cash when you need it most . As your business grows your credit line grows with it. Check out how it works!