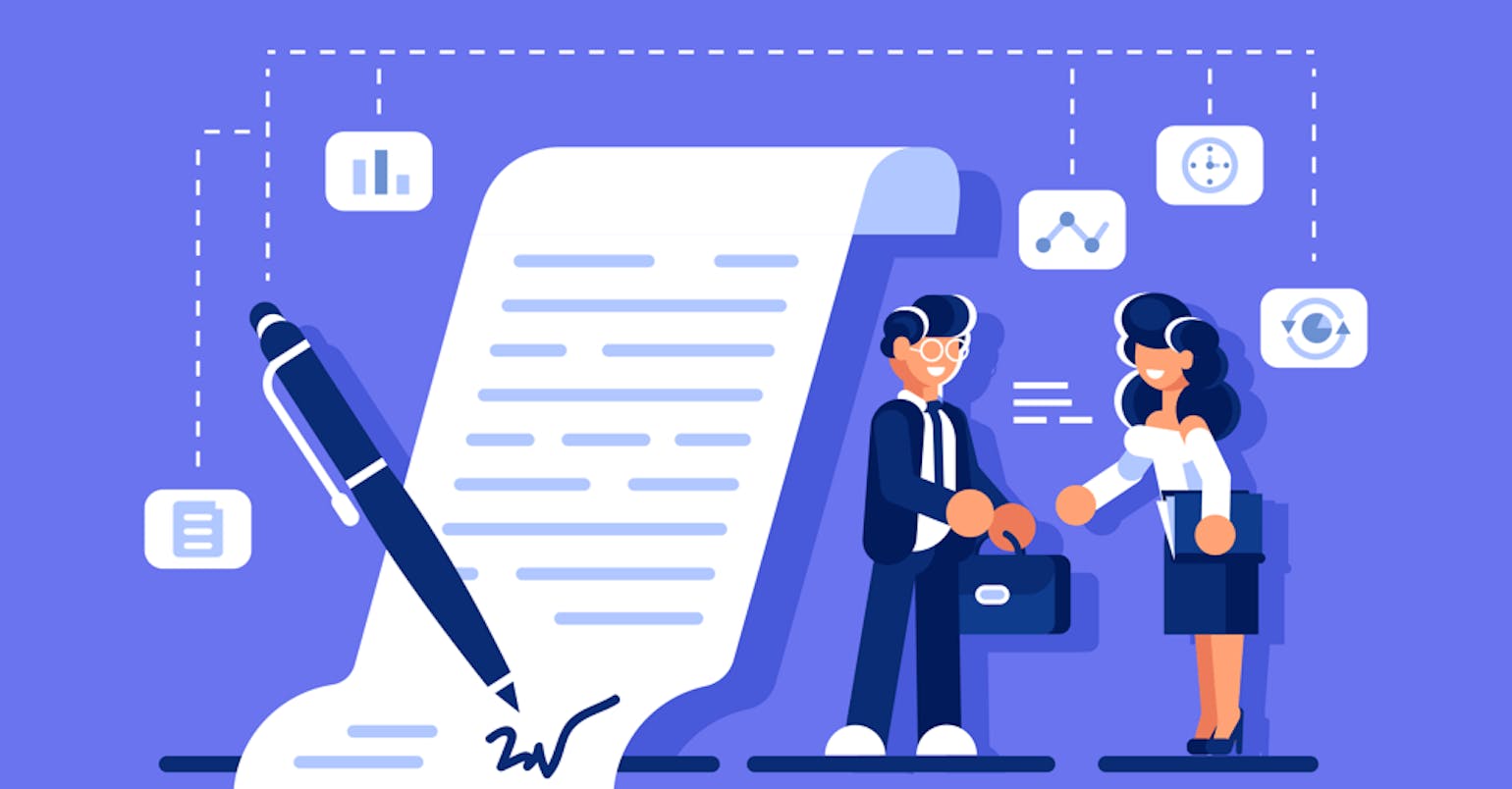 Questions To Ask A Prospective Digital Agency in 2020
In 2020, we expect to see mobile user acquisition strategies continuing to become increasingly automated and very different from their more manual antecedents from a few years ago.
Of course, if you're looking to hire an agency, you perhaps already asked your prospective agency about their track record, their channel expertise and their case studies. While those matter and are important, it's also crucial to vet your agency or consultant partner from a lens of their readiness for the age of algorithmic marketing.
As the role of agencies and consultants shifts from 'grunt work' or heavy lifting to driving creative, audience and event experimentation, it becomes crucial to pick an agency that can support your growth in a manner that is aligned with how the algorithms powering UA platforms like Facebook and Google are evolving.
Check out our Beginner's Guide to Google UAC.
What does it entail - and how might you evaluate them in this light? Here are a few questions that we recommend asking your prospective digital agency or consultant to gauge if they have a nuanced understanding of what it takes to drive sustained growth in 2020.
1. How do you make creatives and how do you test them?
Given the increasing importance of strategic creative experimentation (as opposed to mere creative production), this can be a deciding factor in driving performance. Your agency (or consultant)'s answer can help you understand how they think about the impact of experimentation on performance.
Based on their answer, you can evaluate them even further:
How do they generate creative ideas?
How do they build variants of what's working?
How do they address creative saturation & audience saturation? (And do they understand the difference between these?)
What is their understanding of the different creative formats available to them?
How they run tests?
2. How do you scale campaigns?
This is a great question because it's important not just to drive performance but also doing this at scale. This question helps unearth how your agency thinks about the different levers available to them while scaling campaigns.
While the possibility of increasing bids and opening up budgets is easy, it is important to evaluate them on the questions below:
How do they think about event experimentation?
What is their understanding of relative volumes of various events that they require for optimization?
How do they think about expanding to new audiences?
When do they recommend on-boarding new channels?
How do they recommend evaluating and testing new channels and audiences?
All of these help you understand the rigor with which they approach scaling and optimization.
3. How do you typically evaluate performance?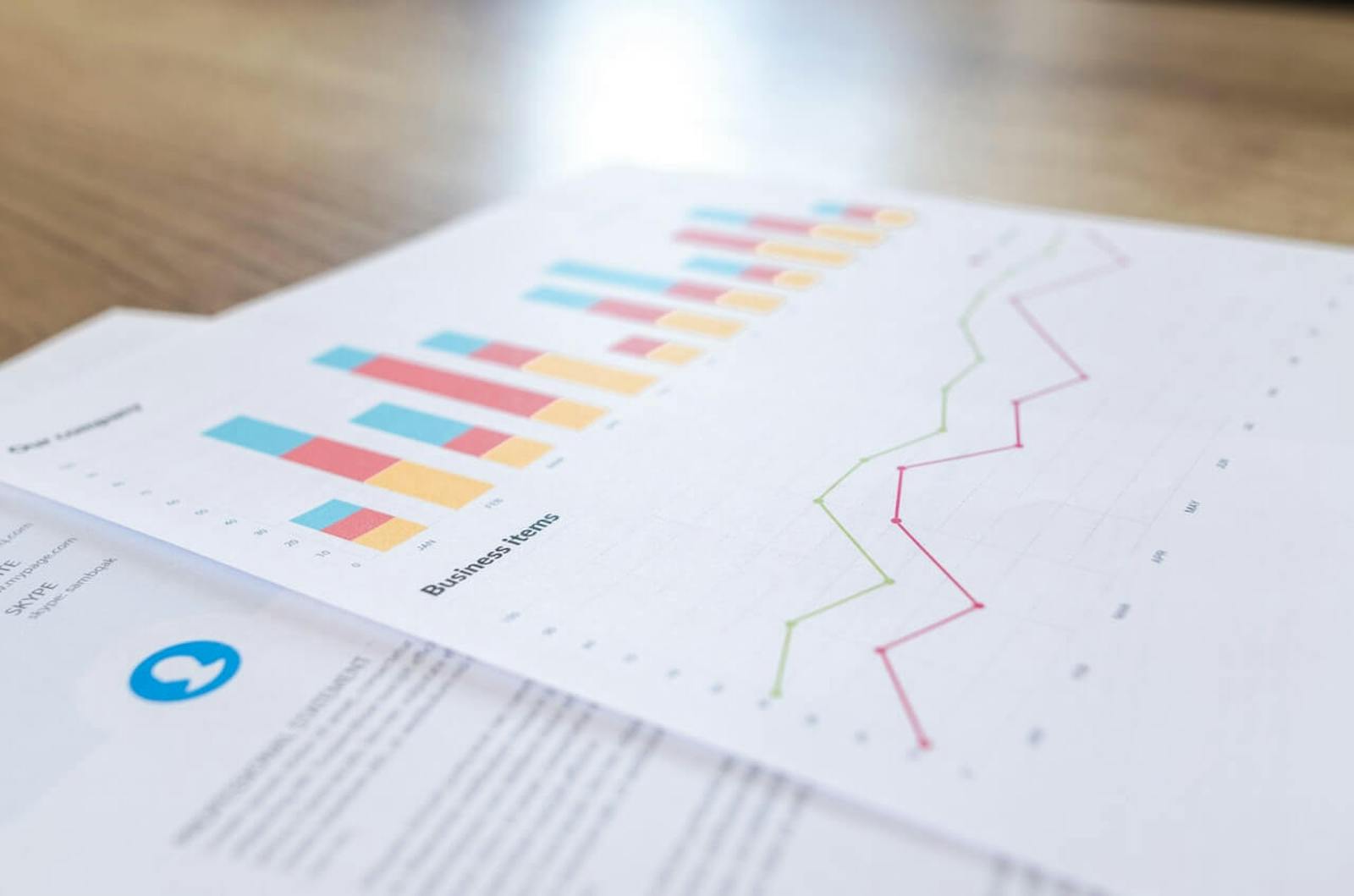 While understanding the nuances of algorithmic marketing are important, understanding the fundamentals of performance marketing on mobile matter just as much.
You do not want to work with an agency that is predominantly web-based or one that does not have a deep understanding of sustainable, capital-efficient growth.
Based on their answer, here are a few more questions to ask:
Do they understand what MMPs do?
What is their understanding of LTVs, CPAs and payback periods? (Bonus points for understanding how these are applicable to your specific vertical)
What is their understanding of the key events that they typically optimize for?
4. What factors contribute to the success of your best clients?
This is an effective question because it helps you understand what success looks like for their best clients and how they went about achieving it. This also helps you understand how the agency thinks about the components of their strategy and more importantly, the interplay between these components:
Creatives
Audiences
Bidding
Downstream economics
Cognizance of the interplay between the above.
Understanding of algorithmic marketing + its dependencies
5. Tell me about a client you lost and why you lost them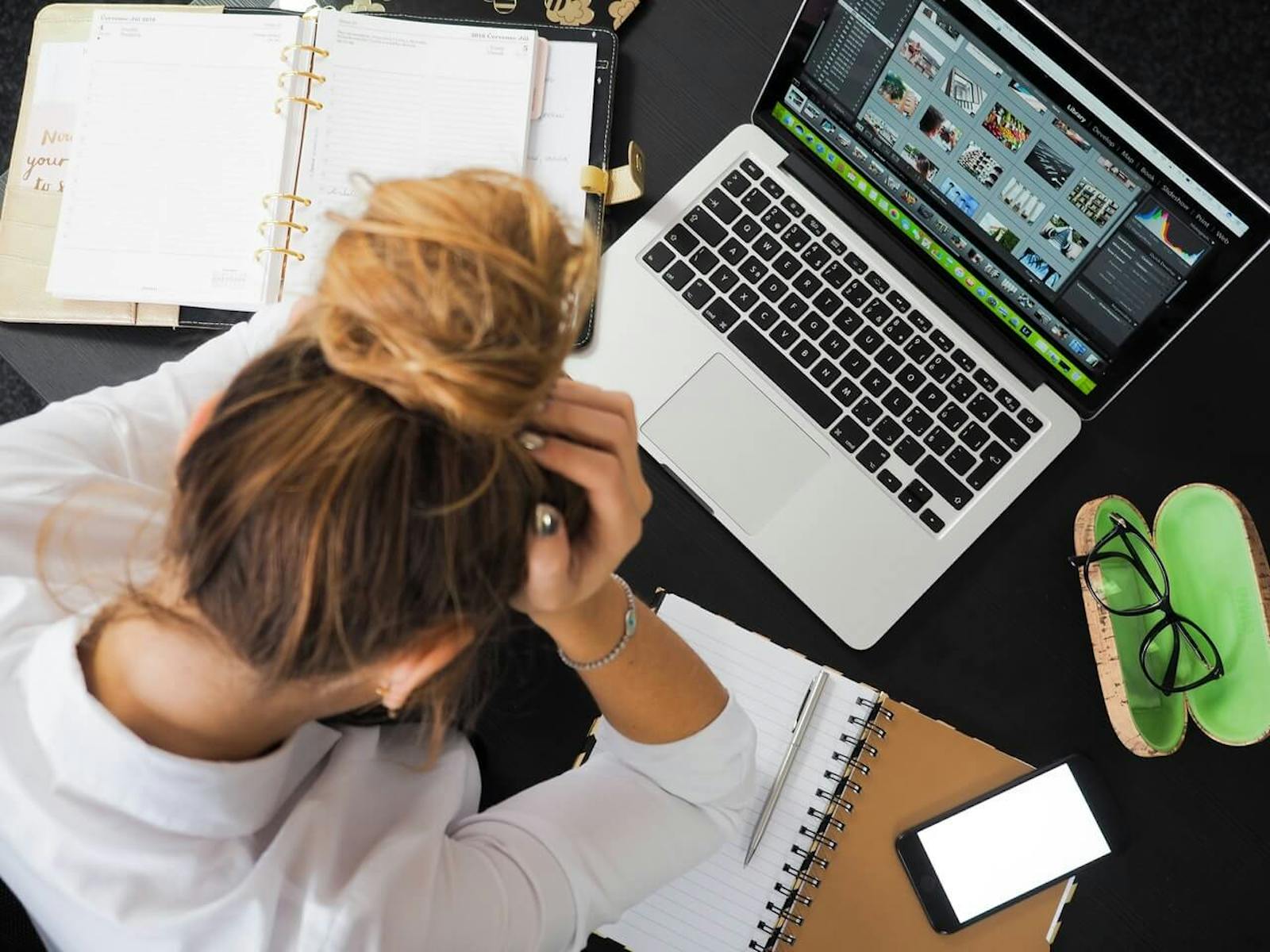 Much as we all like to think we can knock every single ball out of the park, the reality is that we all 'fail' at times.
Sometimes the product is not ready, sometimes our optimization processes are not watertight, sometimes platforms change abruptly and kill performance, and sometimes we just do not prioritize the right things. There are a myriad of reasons why an agency can lose a client.
This is an important question for the same reason that 'tell me about your biggest weakness' is in interviews, not because it tells you what their shortcomings are, but because it tells you how self-aware they are, and what they have learned from their experiences.
**
As mobile user acquisition continues to evolve into a more automated incarnation of itself, the strategic thinking and understanding required to succeed with it become ever more crucial.
These questions can provide a starting point for you to assess the future-readiness of your mobile user acquisition agency.
Shamanth Rao is the Founder and CEO of the mobile user acquisition agency Rocketship HQ. He hosts the podcasts How Things Grow and the Mobile User Acquisition Show.
Pollen VC provides flexible credit lines to drive mobile growth. Our financing model was created for mobile apps and game publishers. We help businesses unlock their unpaid revenues and eliminate payout delays of up to 60+ days by connecting to their app store and ad network platforms.

We offer credit lines that are secured by your app store revenues, so you can access your cash when you need it most . As your business grows your credit line grows with it. Check out how it works!