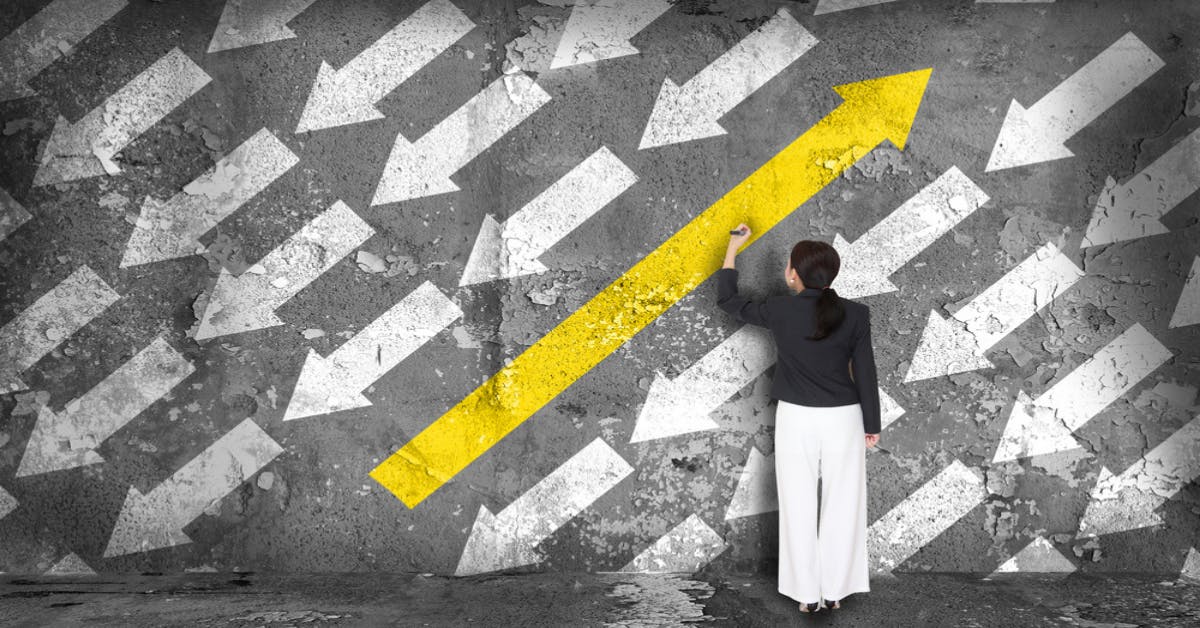 A Guide to Funding, Scaling & Selling Hypercasual Games
Hyper-casual games have a predictable life cycle — starting with an idea and funding, moving on to scaling. Our CEO and co-founder, Martin Macmillan headed a panel on this topic at Pocket Gamer Connects Digital #4 to explore the intricacies of navigating this cycle with the help of three mobile gaming experts:
Jon Hook, VP Publishing, BoomBit — From startups to premium ad networks, Jon's experience is varied.
Alisher Yakubov, Co-founder, Ducky — With 18 years of experience in gaming, Alisher has seen and done it all.
Naum Mihajlovski, CEO & CCO, Furious Avocado — Naum has spent the last seven years working as a game designer, creative producer, and creative director in various companies before finally co-founding Furious Avocado.
This is the first in a series of articles that will take a look at the advice and best practices that came out of the session.
The changing hyper-casual landscape during COVID-19
A lot has changed over the past year, but contrary to popular opinion it's not all pandemic-related transformation. For instance, Jon says, "there are quite simply more developers than ever." Platforms like BuildBox have lowered the barrier to entry and when you combine that with the increased interest in games during the pandemic, it means the market has exploded. Even ad tech players are getting in on the action.
The impacts of the pandemic went beyond increased downloads and growth. As Naum pointed out, the apps that were looking to scale up and grow their teams found the task got more complex as companies learned how to onboard new members into the team which became "rather more complicated" while having to do it remotely.
Alisher knows first-hand how tough basic business tasks became during the pandemic. He began his latest venture right as lockdowns were getting underway, which presented some challenges — like simply opening a business bank account. He says, "Nevertheless, from the business perspective, I would agree with Jon, it wasn't so crowded in the publisher side. It wasn't so crowded on the developer side. It wasn't as keen on the speed as it is right now because there's so many developers that are drastically in need of new ideas that they want to get to. […] This time the speed is really more important than it was in previous years I would say."
Meanwhile, Martin points out that VCs are starting to sit up and take notice of the gaming sector increasing pressure for games to prove their potential and stand out.
Winning the hyper-casual funding game
With increased interest from investors, game developers have more choices than ever before to help them scale, but that means publishers have tough choices to make. Alisher says that funds come in all shapes and sizes. "From what I've seen, there are strictly guys that just want to buy equity, sell equity in a couple of years and to get their profits in between. Then there is another big part, let's say which are strategic investors, like Zynga, Tencent, Mail.ru, which acquire studios for different reasons."
Strategic investors may be looking to acquire your talent or your userbase. Alisher adds that as competition grows and the number of new users plateaus, it "means that if you have a big portfolio of different genres" and hyper-casual titles that are "capable of acquiring users really cheap" it will put you at an advantage.
When it comes to hyper-casual games you have options that go beyond traditional venture capitalists. For example, publishers are often willing to invest, and Jon says that can be "a good start provided you can negotiate a fair contract in terms of the financial side."
He adds, "I think it's that next stage when you're really looking to grow your studio, where you have some decisions to make about which route that you take." Luckily, options abound.
"We live in an exciting time for developers because you have alternative funding options now. Partners like yourselves where you don't have to give away any equity in your business," Jon says. "The requirement for me though, if you're going to partner with a funding provider is you need to be fairly confident in your UA monetization expertise to really be able to scale that."
And as it turns out, it's a good thing that there are many options available. "I'm not seeing much venture money go into hyper-casual studios per se. A lot of it is going into the publishers," Jon says. It's the data that leads to real value, and publishers have it. As a result, he says, hyper-casual studios are mapping a path to self-publishing and once they have a hit on their hands, they can invest in UA monetization. "Those are the studios I'm seeing starting to attract venture funding," Jon advises. "For me, I've got two hats. I've got my publishing hat and I'm also an active angel investor. I think if you're an early-stage hyper-casual studio with no proven track record, revenue or gain, venture capital is absolutely not the route you should be going."
Choose wisely and you could see your game grow to new heights, but there's a lot to be considered before you jump into a deal. To learn more about the ins and out of finding the right funding for your hyper-casual game and the keys to smart growth, watch the entire panel discussion — or keep an eye out for the next article in this series.
Pollen VC provides flexible credit lines to drive mobile growth. Our financing model was created for mobile apps and game publishers. We help businesses unlock their unpaid revenues and eliminate payout delays of up to 60+ days by connecting to their app store and ad network platforms.

We offer credit lines that are secured by your app store revenues, so you can access your cash when you need it most . As your business grows your credit line grows with it. Check out how it works!